Croatian playoffs started yesterday with a match against champion Olmissum (best team in the regular part of the season) and Square from Dubrovnik (eighth teams in the first part of the season).
Olmissum won 2:0 after Jelovčić and Jurić scored in the first half.
>> Olmissum: Futsal Success story- You cannot fool the kids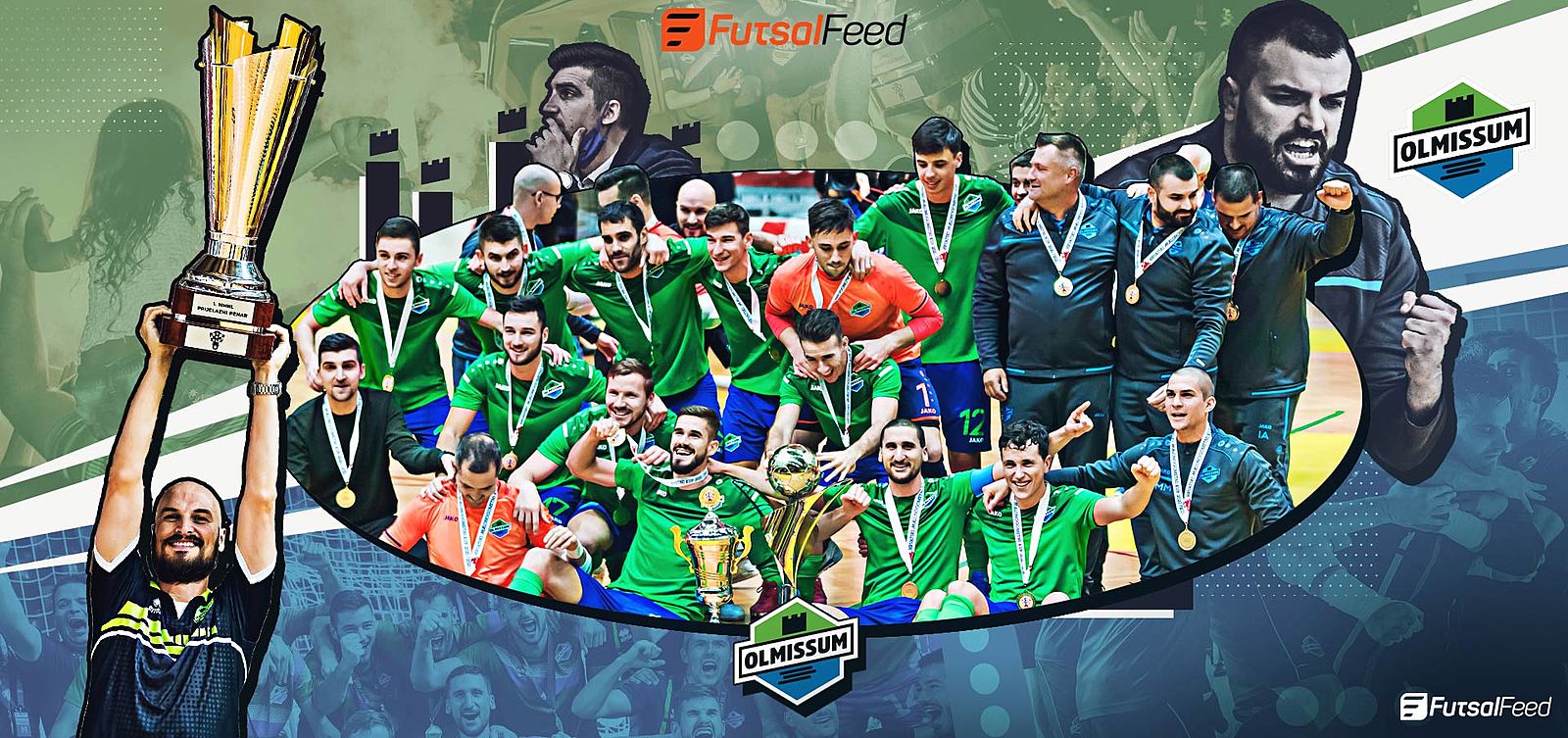 The other three quarterfinal matches will be played today.
Futsal Dinamo Zagreb - Universitas Split, 16:00 CET (Livestream)
Crnica Šibenik - Alumnus Zagreb, 20:00 CET (Livestream)
Novo Vrijeme Makarska - Vrgorac, 20:15 CET