The first semifinals of the 2021 UEFA Futsal Champions League in Zadar started today with a greatly expected match between Inter FS and Sporting CP.
>>> Futsal Champions League Semifinals: Preview and FutsalFeed's predictions
Sporting CP opened the semifinal match in the best possible fashion for Lisbon lions. Diego Cavinato took advantage of one rebounded ball in front of Jesus Herrero and Inter's defense to kick the ball behind the line, putting Sporting CP ahead.
In the 5th minute, Pito was in a great chance in front of Guitta, but Sporting's goalkeeper came out with the ball, just like he parried Pito's good shot a minute later.
It is worth noting that the match started quite aggressively from both teams. Inter's Fernando and Sporting's Pauleta got awarded a yellow card after a scuffle. Zicky Te was another Sporting's player to receive a yellow card, accumulating the fifth foul with more than 10 minutes in the half.
After the middle of the first half, Inter equalized to 1:1 following a corner kick when Borja received the ball unguarded near the goal line and scored for the Madrid team.
But almost instantly, Guitta made a run with the ball from his half and his shot found a way behind Jesus Herrera, after ricocheting a from Borja's shoulder bringing 2:1 advantage for Sporting.
After the restart, Pito received a yellow card for a tackle. Three minutes before the break, Inter also accumulated five fouls.
However, despite both teams engaging an attacking mentality throughout the half, with Inter bombarding Sporting's goal until the very last second, we didn't see any more goals or free-kicks.
>>> (HIGHLIGHTS) Inter FS and Sporting CP secure the semifinal
After the break, Sporting started quite offensively and their effort was rewarded a few minutes in, when Tynan's powerful long shot extended Sporting's lead to 3:1.
Inter's attacking efforts paid off in the 32nd minute when Tripodi's corner kick was deflected by Tomás Paço, tricking Guitta on Sporting's goal and crossing the line for 3:2.
Six minutes before full time, Sporting accumulated five fouls and it seemed that Inter was close to another goal. But a few moments later Pany Varela made his way through the right side before dribbling through Pito to score and once again extend Sporting's lead.
With four minutes to go, Inter expectedly used the flying goalkeeper to get man advantage on the court.
But despite that fact, Sporting managed to hold off and even managed to score on empty net 6 seconds before full time, thanks to Erick.
>>> (HIGHLIGHTS) Kariat and Barcelona passed Benfica and Dobovec and reached semifinals
Sporting CP is the first 2021 UEFA Futsal Champions League finalists, congratulations!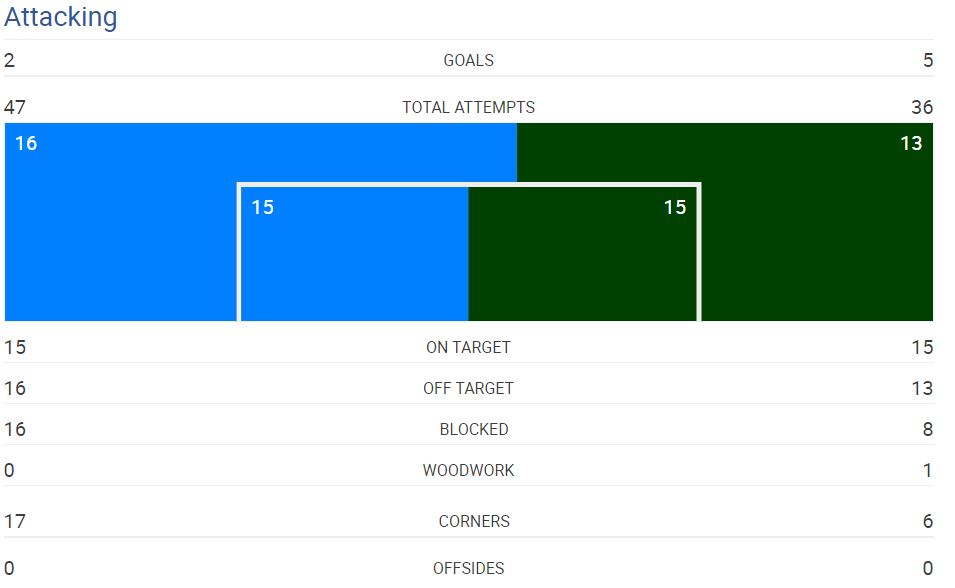 The second match of the day will be played between defending champions Barcelona and Kairat Almaty at 20:00 CET.