(Foto: CroFutsal)
The first day of the UEFA Futsal Champions League final tournament in Zadar brought us two quarterfinals matches in which Kairat defeated Benfica in overtime 6:2, and Barça was better than Slovenian champion Dobovec 2:0.
Check out video highlights from both matches.
Kairat - Benfica 6:2 (2:2) - REPORT
Barça - Dobovec 2:0 - REPORT
On the second quarterfinals day, Inter will face Ugra Yugorsk at 15:00 CET and Sporting will face KPRF at 20:00 CET.

>> All you need to know about the futsal Champions League final 8 tournament in Zadar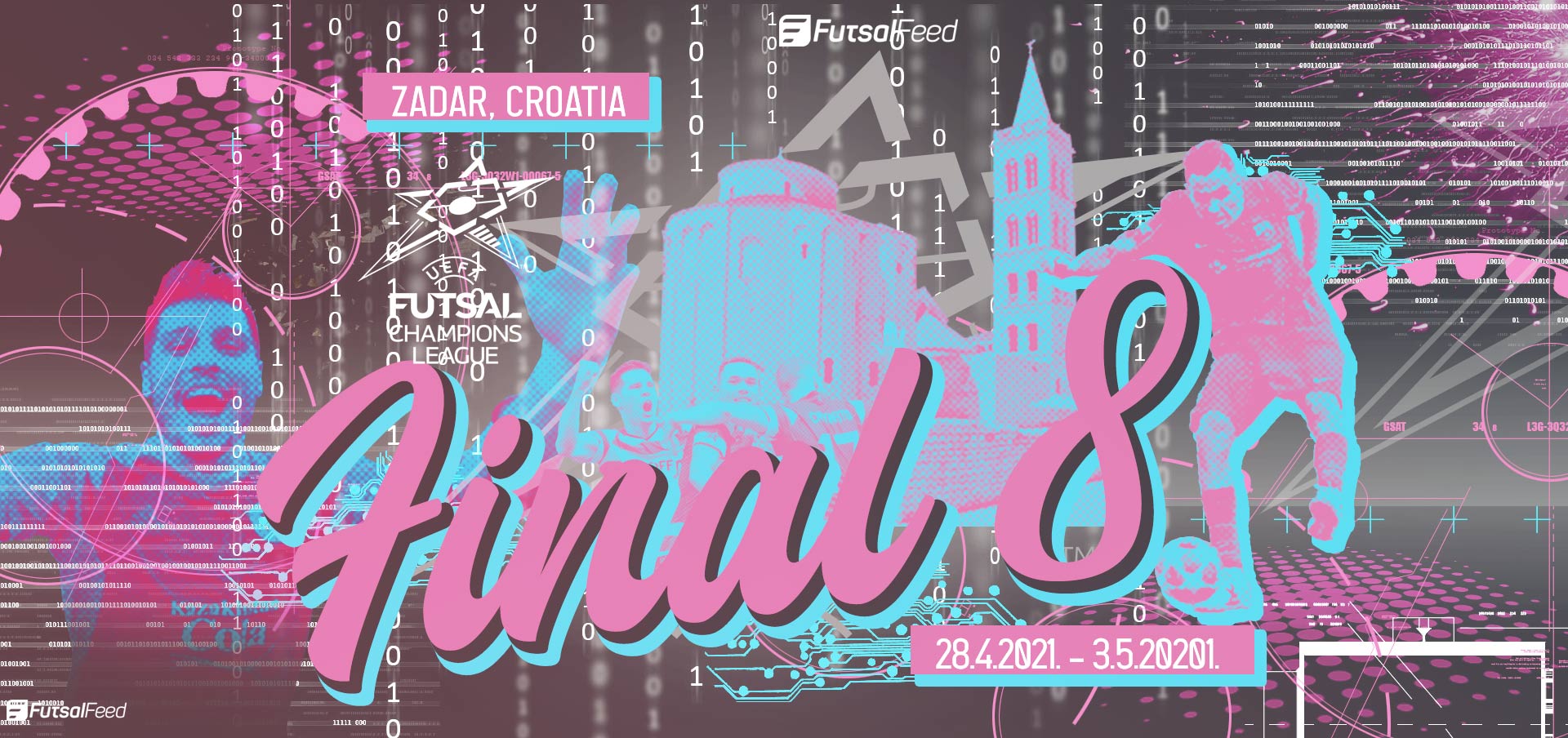 >>> 4+1 easy ways how can you support FutsalFeed