United Nations (UN) is working with World Taekwondo (WT) for ushering in PEACE in the World through the Art of Taekwondo. After major research and experimentation, Taekwondo has been used as an effective tool for social development and peace. The worldwide acknowledged Martial Art Taekwondo serving as a pillar for the future growth of the youth.
Taekwondo is evolving not only as a popular Official Olympic Sport & Traditional Korean Martial Art but also as a cultural industry and lifestyle sport popularized in 210 countries + 1 stands for Refugees (United Nations).
Roy's Taekwondo Academy (RTA) is an Overseas Member Organization of World Taekwondo Head Quarters, Seoul, South Korea.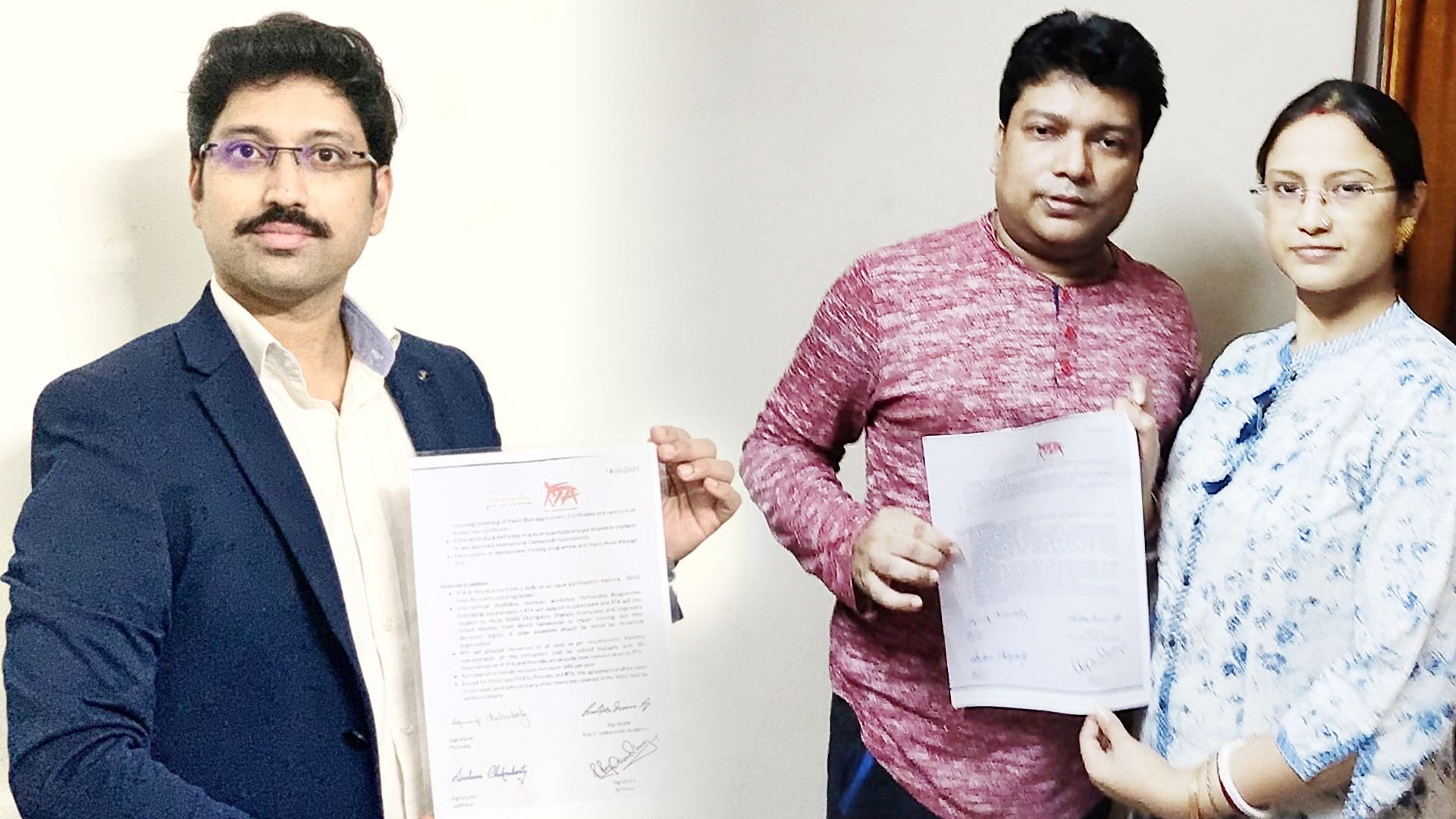 Proindia has been working closely with Grassroots Football (age between 6-13 years), Baby League Project under AIFF, Women's and Men's Futsal, and Slum Soccer. Proindia has also introduced Futsal Analytics in India especially for the Under 13 age category.
>>> Under-13 Girls Futsal Tournament in India with Professional Analytics Used
According to Hall of Fame recipient Grand Master Pradipta Kumar Roy, Chairman (Welfare Commission), India Taekwondo & General Secretary, Roy's Taekwondo Academy, "The objectives of this collaboration is to promote Motivation & Stress Management through Taekwondo. It is designed to make the students physically fit, but non-violent, develop a positive outlook and a feeling of confidence, through the study of this Art, participants will overcome the fear that naturally develops the presence of mind. It will help to restore human dignity and value and its mutual cooperation programs and activities between Roy's Taekwondo Academy and Proindia. This will create more opportunities for participants by way of the establishment of the "Centre of Excellence for Taekwondo Training for motivation & stress management" – a joint initiative of Roy's Taekwondo Academy and Proindia."
Under the MoU, the organizations are working together to promote sport as a "powerful vehicle towards peace"- International Master Instructor Ruma Roy Choudhuri.
Aparup Chakraborty, Match Commissioner of All India Football Federation, Technical Director of IFA Futsal Committee, and the Director of Proindia are absolutely thrilled with this collaboration. "Proindia is blessed and honored to get associated with Roy's Taekwondo Academy. Grandmaster Pradipda Kumar Roy & International Master Instructor Ruma Roy Choudhuri are pioneers of Taekwondo in India."
>>> I dream to take Indian futsal to the next level
According to Aparup, "we have talent but unable to overcome the 'next level' hurdle may be due to psychological issues, 'killing instinct' or lack of confidence. Indian Football has huge potential but to convert these potentialities into 'Champions', 'Taekwondo training for Motivation & Stress Management' should be mandatory for all State Football & Futsal teams under AIFF.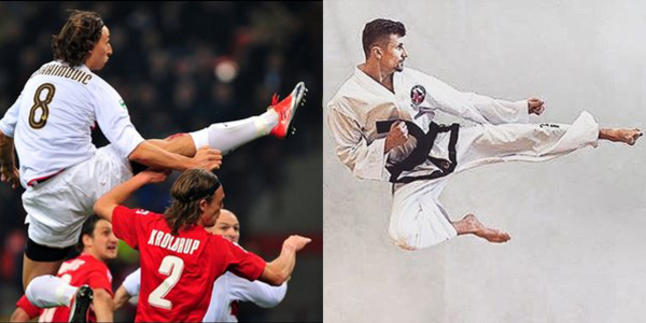 Chakraborty will meet the officials of All India Football Federation and Mr. Joydeep Mukherjee (Secretary IFA ) to include this curriculum in their under 13, Under 15, Under 18 & Senior state Teams' (both men & women) practice schedule. Taekwondo is the mantra of sustainability from the FIFA World Cup winner French footballer Bixente Lizaraz to Swedish legend Zlatan Ibrahimović. (One of four active players, along with Cristiano Ronaldo and Lionel Messi, to have reached over 550 goals in official competitions )
>>> Futsal will be the next generation sport of India!
Roy's Taekwondo Academy & Proindia will share the Project with different Futsal Associations across the globe to take this forward. He will be meeting with Mr. Geoffrey Edwards, President of Trinidad and Tobago Futsal Association, and take this discussion forward.
"Mr. Peter Sharples, Secretary, National Futsal League UK has been supportive throughout my journey. We have Liverpool Futsal as our partner and we will definitely include the concept of Motivation & Stress Management training to the Liverpool Futsal Team" Aparup added.
>>> New dawn for futsal in India
Furthermore, this collaboration reflects the mutual understanding between the experts of these different Sports as they feel the urge of bringing a change in the Global aspect. On a local and global scale, lack of awareness about mental health has a direct impact on communities and levels of peace and overall well-being. In this intensely stressful situation, this collaborative effort of Grand Master Pradipta Kumar Roy, Master Ruma Roy Choudhuri, and Aparup Chakraborty is certainly going to prove its positive impact on society.
>>> 4+1 easy ways how you can support FutsalFeed