After their duel last week, the two rivals were at it again. This time, the match was played in Magnus' venue in Sorocaba and after they have defeated Corinthians away, they have done the same at home.
>>> Furious first half was enough for Magnus to secure a victory against Corinthians
Another exciting match between these two rivals was opened with a goal by Magnus' Rodrigo in the 6' of the match after a nice passing play.
Corinthian's Tatinho first equalized in 11' after a nice dribble and then put his team in front in 19' from a penalty kick, after Magnus' goalkeeper handballed outside of his area.
With a powerful and precise shot from the right-hand side, Pedrinho equalized for Magnus in the 27' minute of the match.
And with just a little bit more than one minute left on the clock, Rodrigo found a way past Corinthian's goalkeeper to put his team in front once again and seal the victory and important three points for Magnus who are still undefeated in their league group.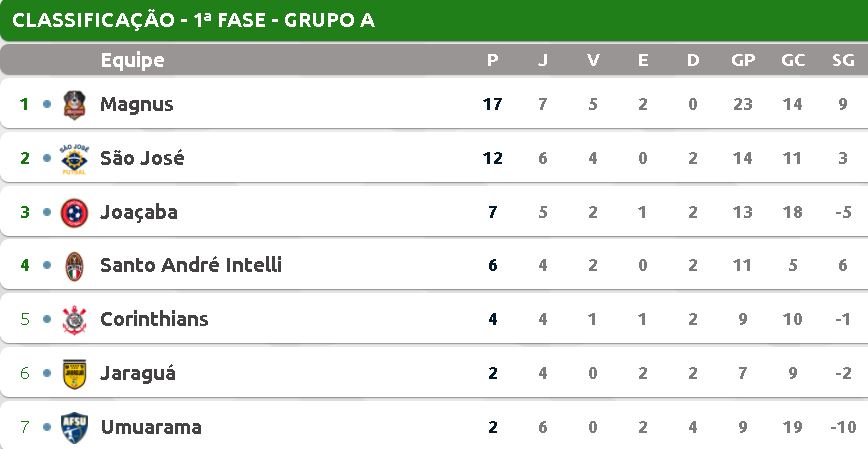 >>> 4+1 easy ways how you can support FutsalFeed