After defeating Montenegro (4:1) and Moldova (9:1) African futsal champion Morocco was also convincing in its last match against The USA (6:1) and won Futsal Week Winter Cup Poreč 2020.
>> African Futsal Kings: We have the quality for the next stage of the World Cup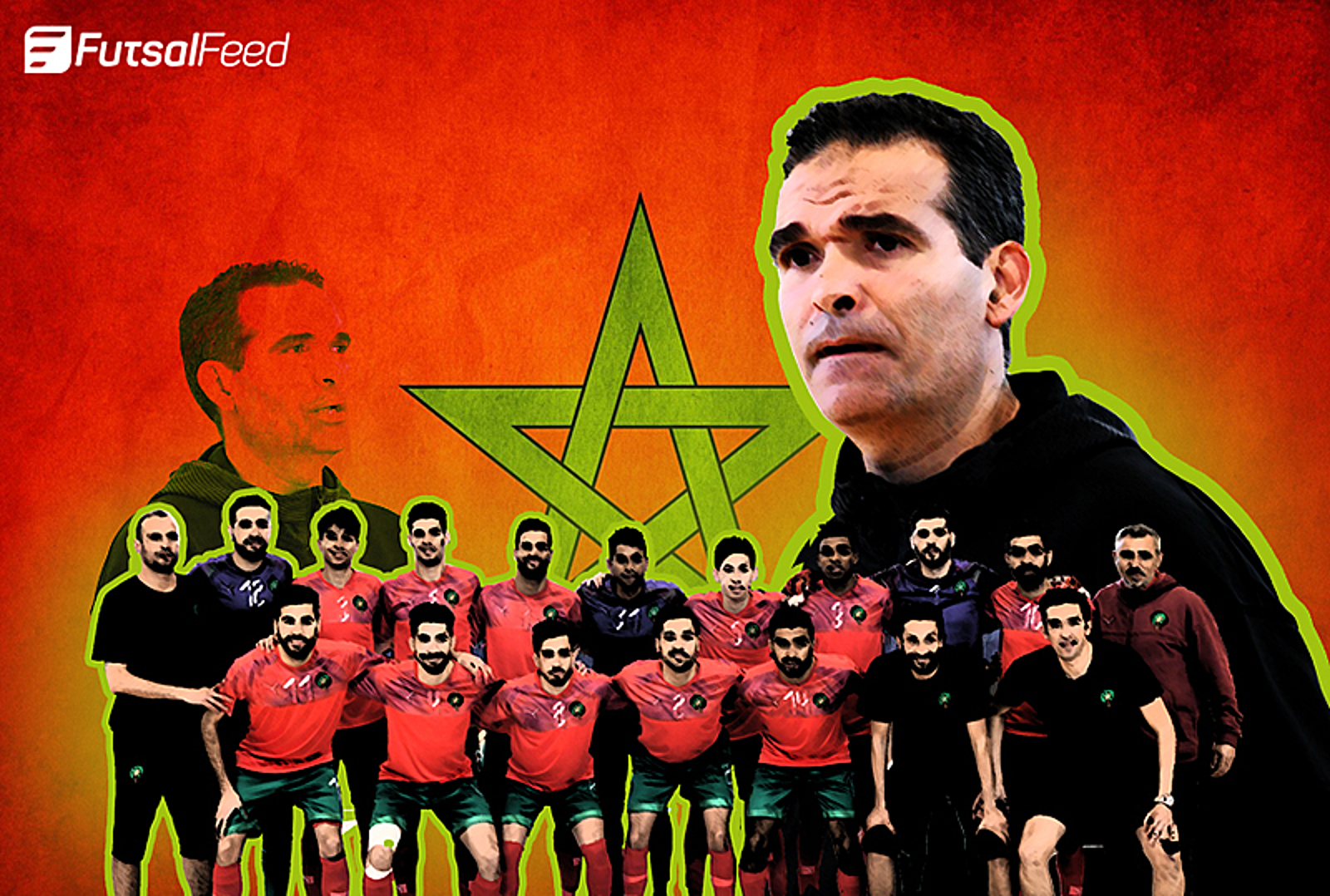 In three matches at Futsal Week Morocco achieved all three victories with goal-difference 19:3, and if we include in that count the friendly match they play against Istria Selection, their goal difference in four matches is 30:4.
We believe that Morocco will play a significant role in the upcoming World Cup (September 2020).
The last day of the Futsal Week Winter Cup, Montenegro defeated Moldova and secured second place.
The photo-gallery of the award-winning ceremony you can find HERE.
Here are Fixtures and results:
02/03/2020, Monday
15.30 USA – Montenegro 3:4
17.30 Morocco – Istria Selection (friendly match) 11:1
Free: Moldova
03/03/2020, Tuesday
15.30 Montenegro – Marocco 1:4 (0:1)
17.30 Moldova – USA 0:4 (0:1)
Free: Istria Selection
04/03/2020, Wednesday
15.30 Morocco – Moldova 11:1 (2:1)
17.30 Istria Selection – Montenegro (friendly match) 3:4 (1:2)
Free: USA
05/03/2020, Thursday
15.30 USA – Morocco 1:6 (0:1)
Free: Montenegro and Moldova
06/03/2020, Friday
15.30 Montenegro – Moldova 3:2 (1:1)
17.30 Istria Selection – USA (friendly match) 5:3
Free: Morocco
TABLE:
Morocco 300 19:3 9
Montenegro 201 8:9 6
USA 102 8:10 3
Moldova 003 3:16 0
AWARDS:
Best player: Mohamed Jouad (Morocco)
Best goalscorer: El Ayyane Anas (Morocco)
Best goalkeeper: Reda El Khiyari (Morocco)
Fair-play award: The USA
>>> 4+1 easy ways how can you support FutsalFeed