More than ever before, young people are taking up futsal. And it shouldn't come as a surprise as futsal is an attractive and dynamic sport that keeps you on your toes during the whole match.
We shouldn't be worried about the new generation of players who are looking towards their futsal idols, copying their moves and adding a little bit of themselves in those moves to upgrade them.
The Futsal Week U19 Spring Cup event proved that there is some extraordinary talent among each of the nations that participated in this tournament.
>>> Futsal Week: Spain wins the U19 Spring Cup
Top 10 Futsal Hot Prospects
Futsal Week released the names of players that got elected into the Best Team of the Tournament, including the names of players that were elected into the second-best team of the tournament. These 10 players showed a huge amount of talent and work ethic, which is a perfect mixture for future success.
"Out there" in the world, there is an unimaginable amount of futsal talents that are just waiting to get discovered. But we wish to attract your attention to these 10 futsal hot prospects and talents.
View this post on Instagram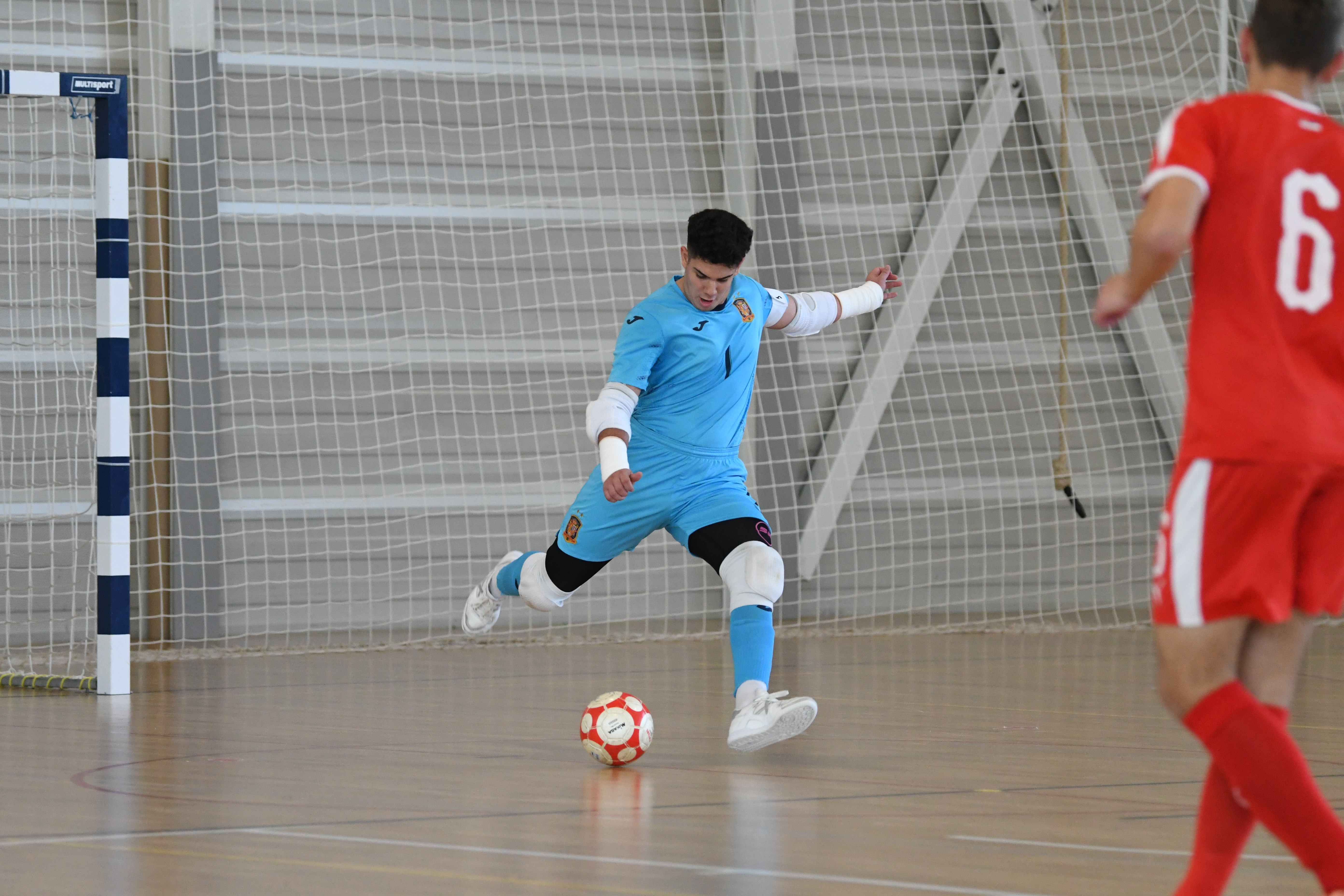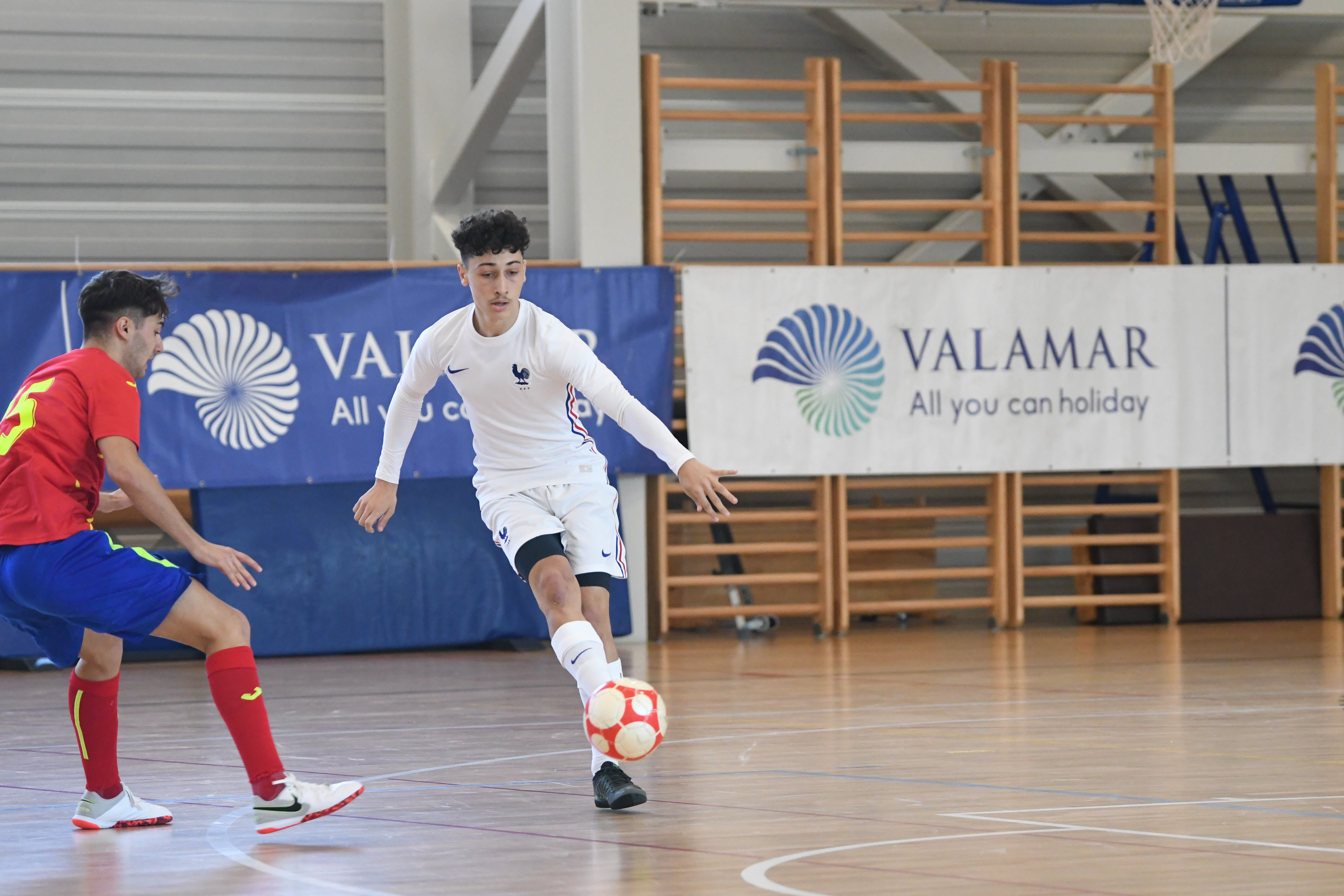 Right Wing: Andrii Tkachuk (Ukraine)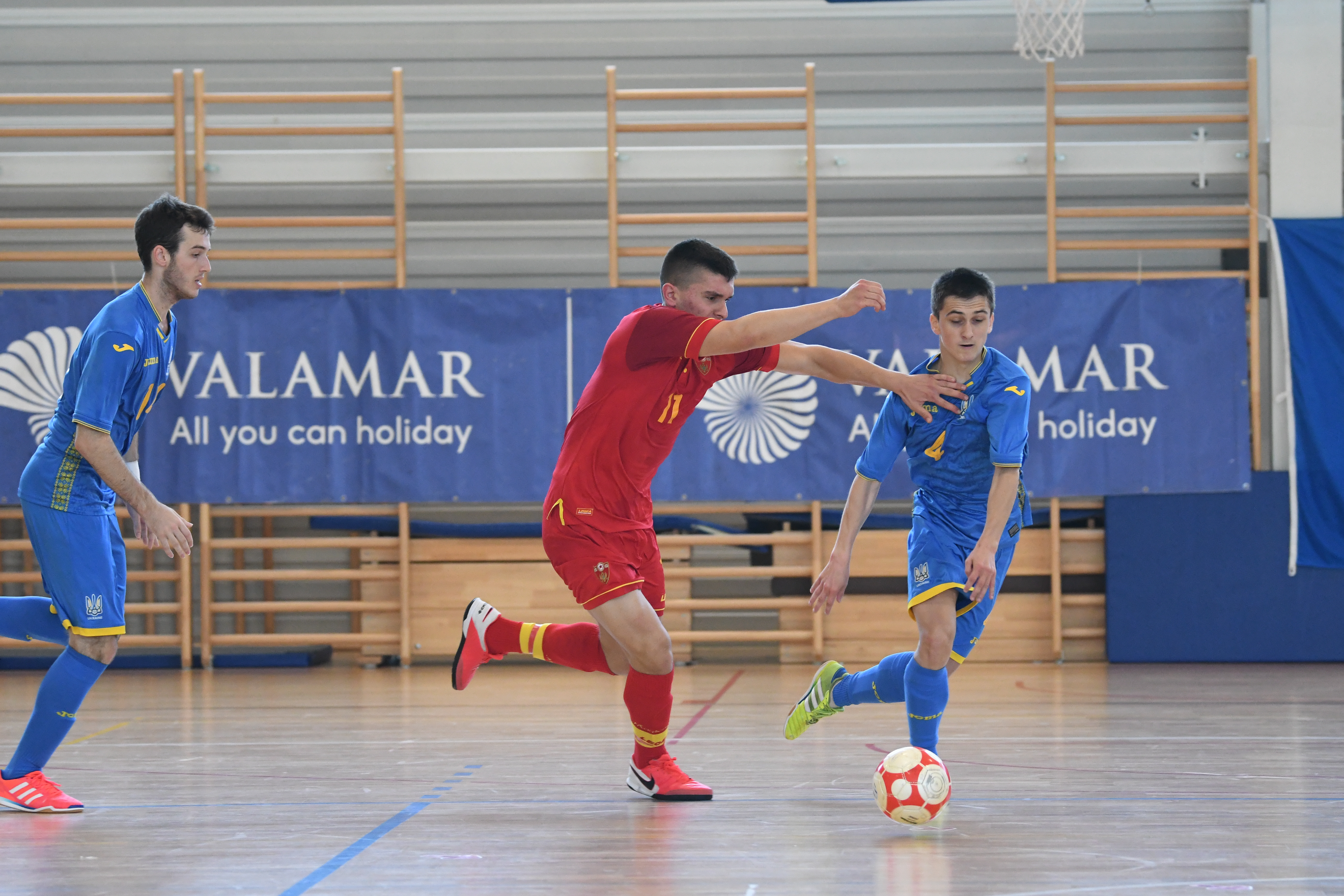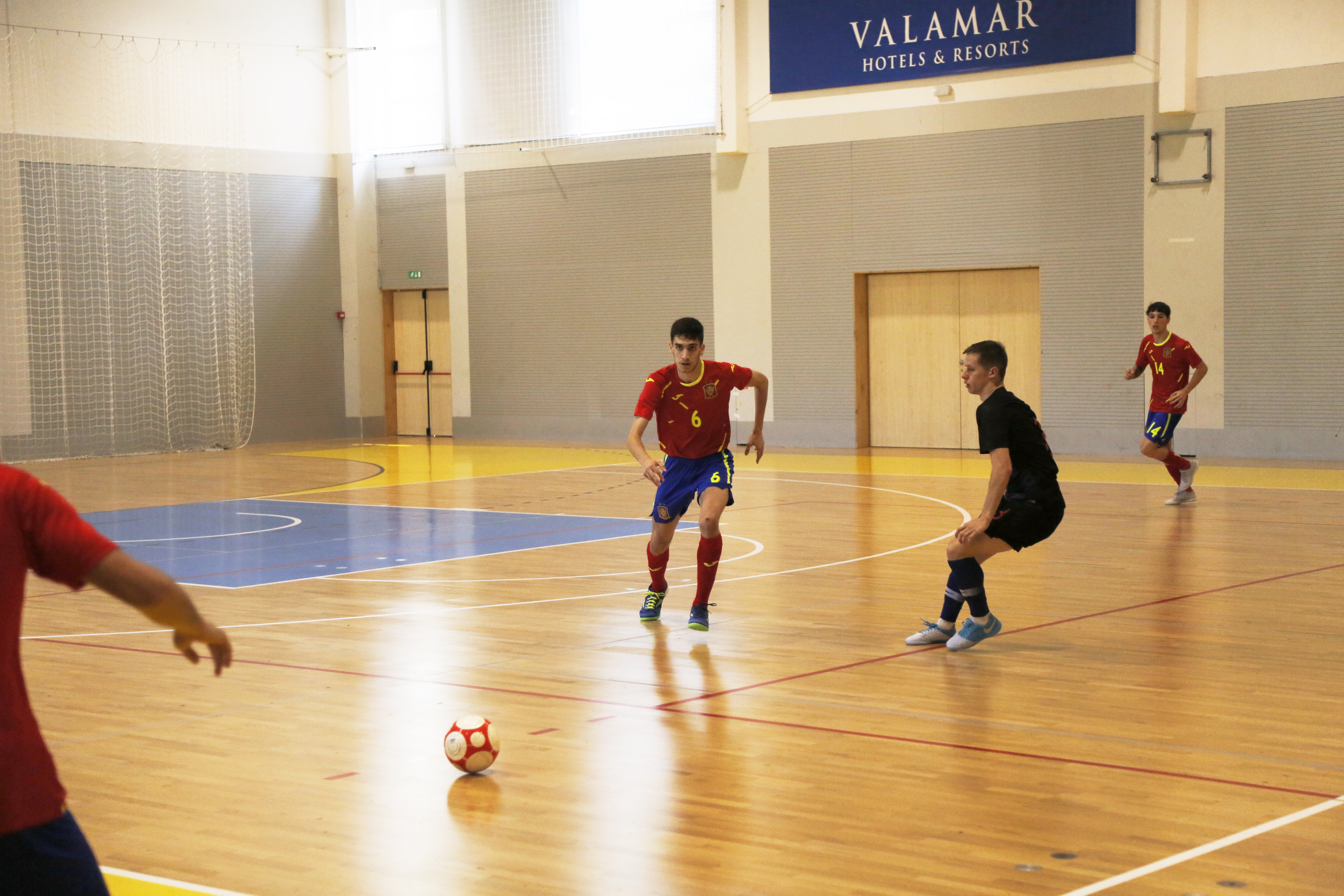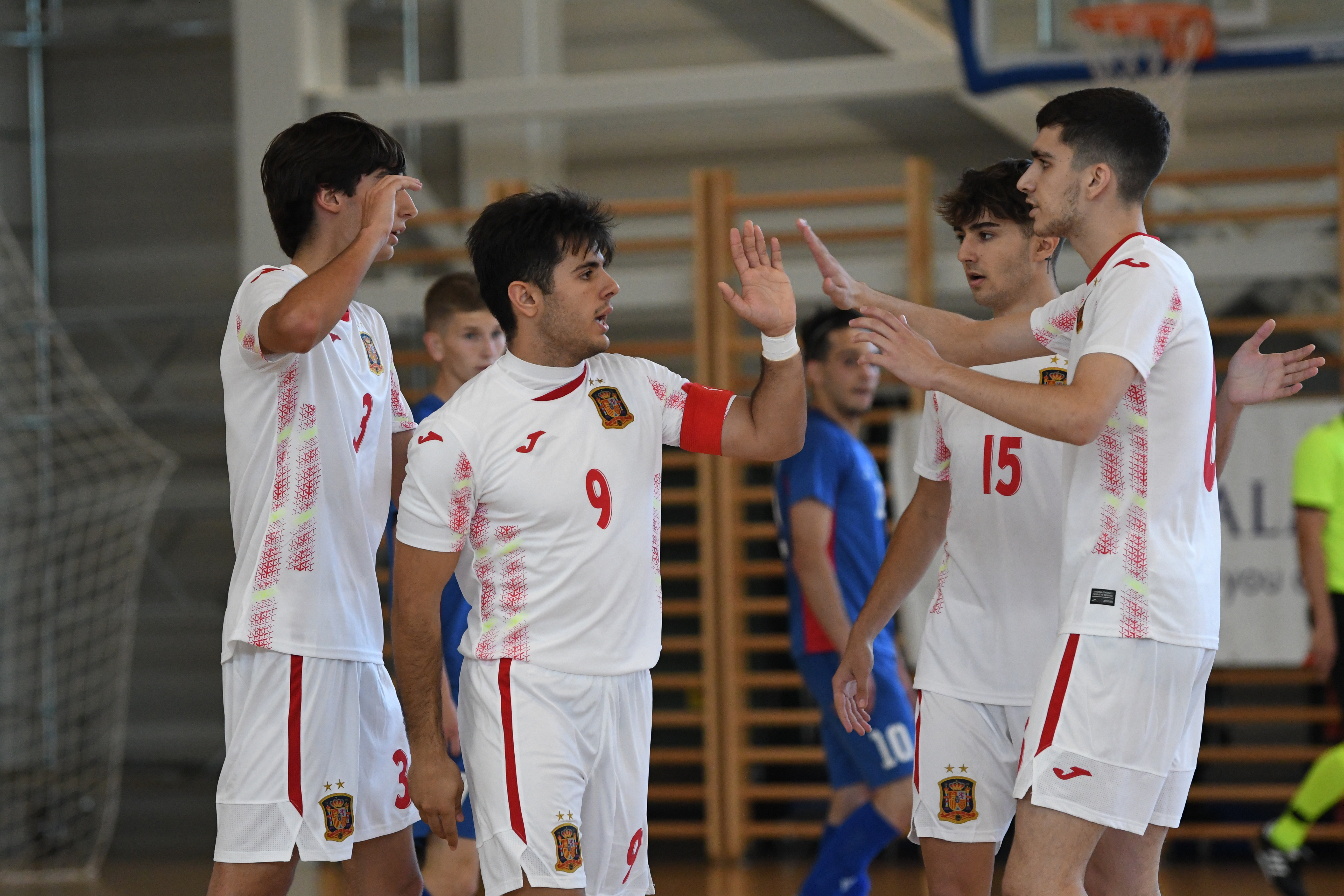 View this post on Instagram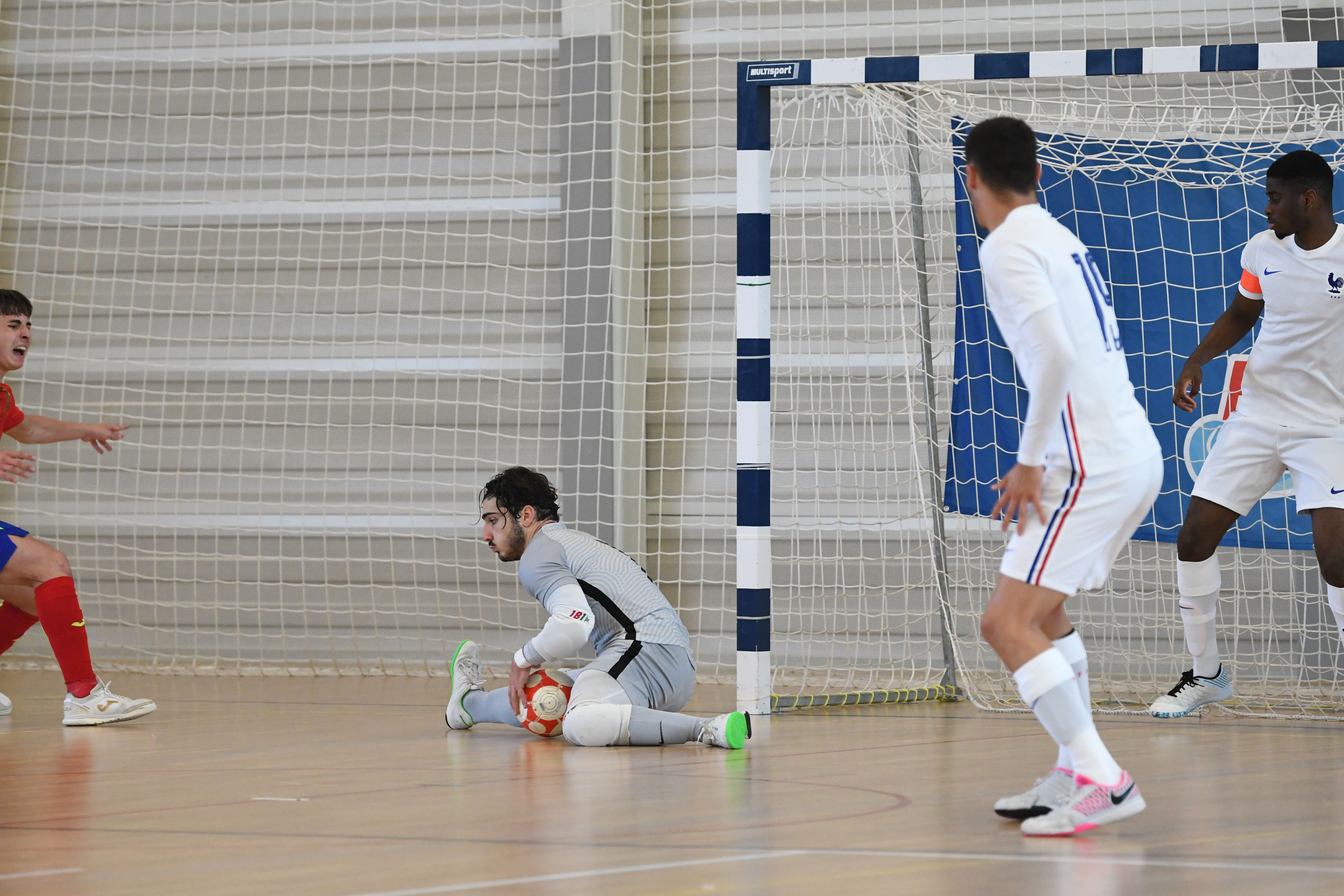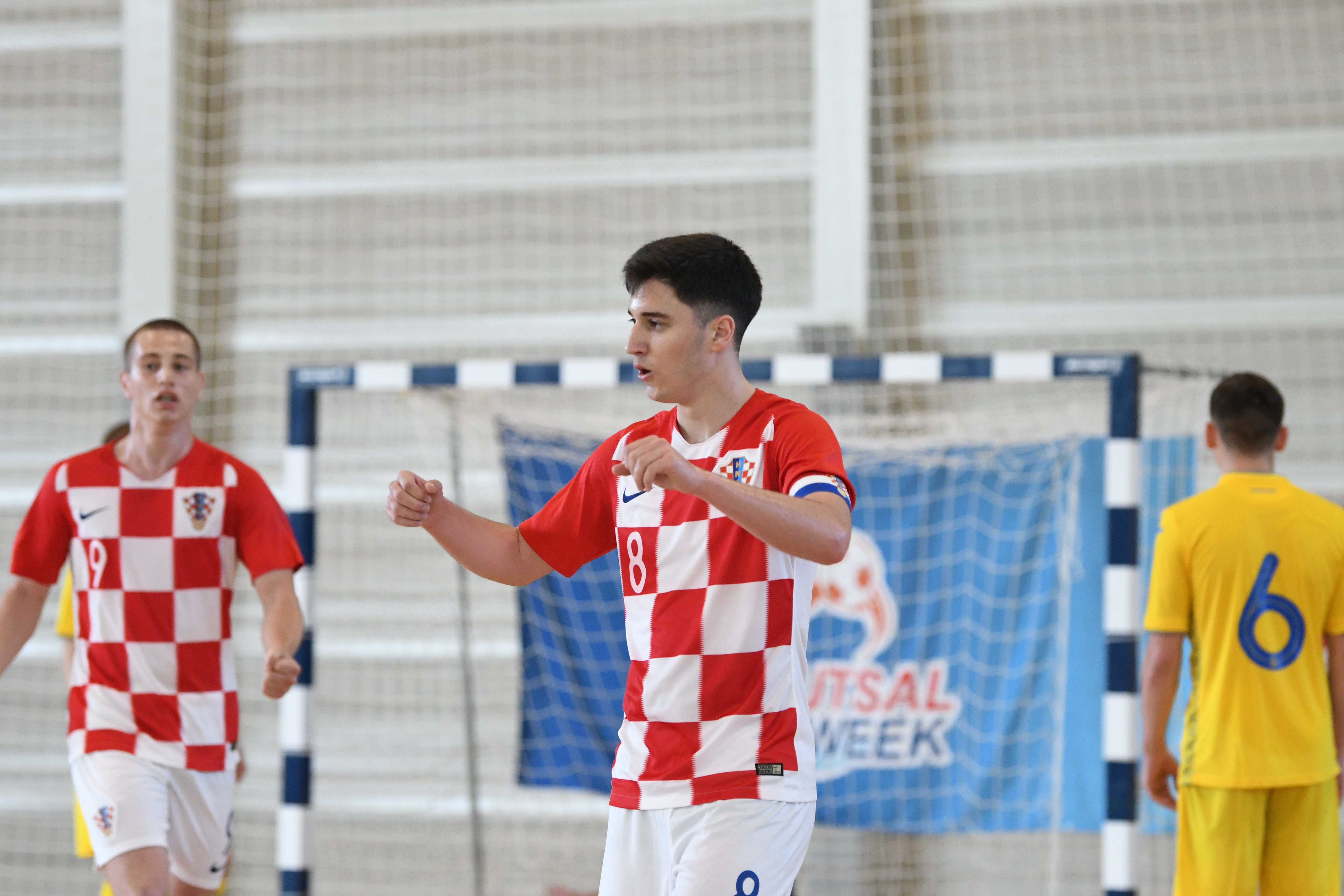 Right Wing: Alvaro Muinelo Jimenez (Spain)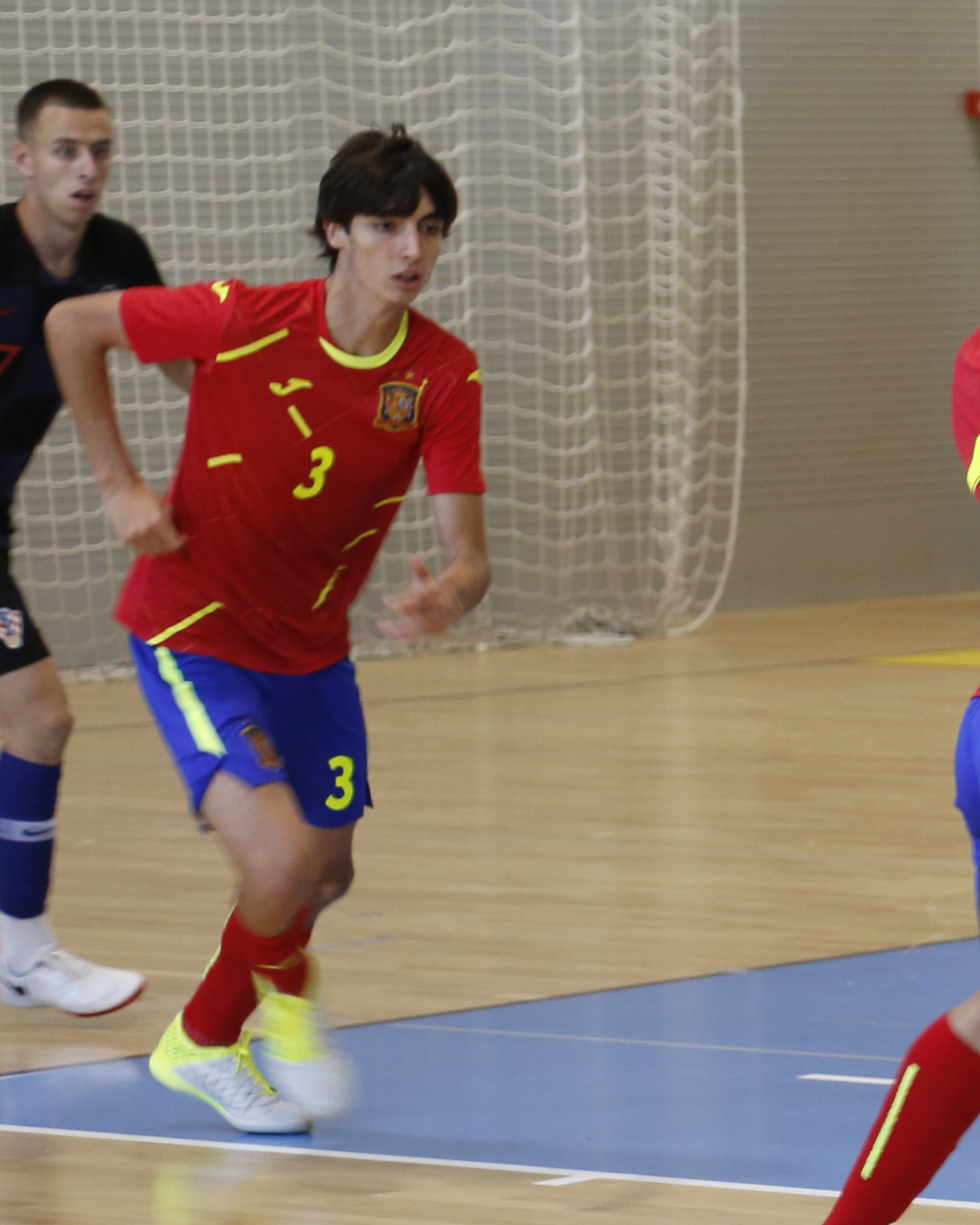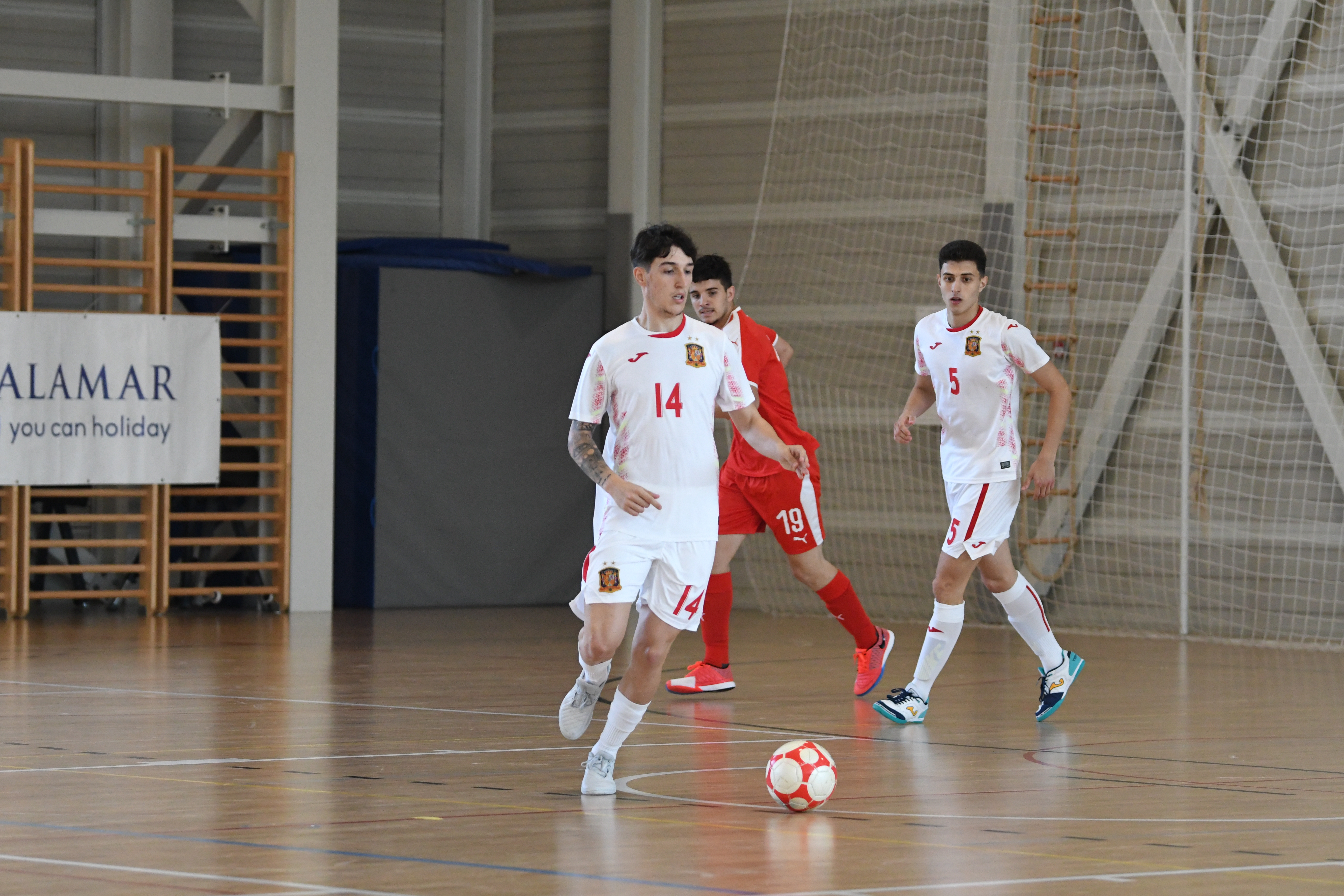 Pivot: Oleksandr Dychuk (Ukraine)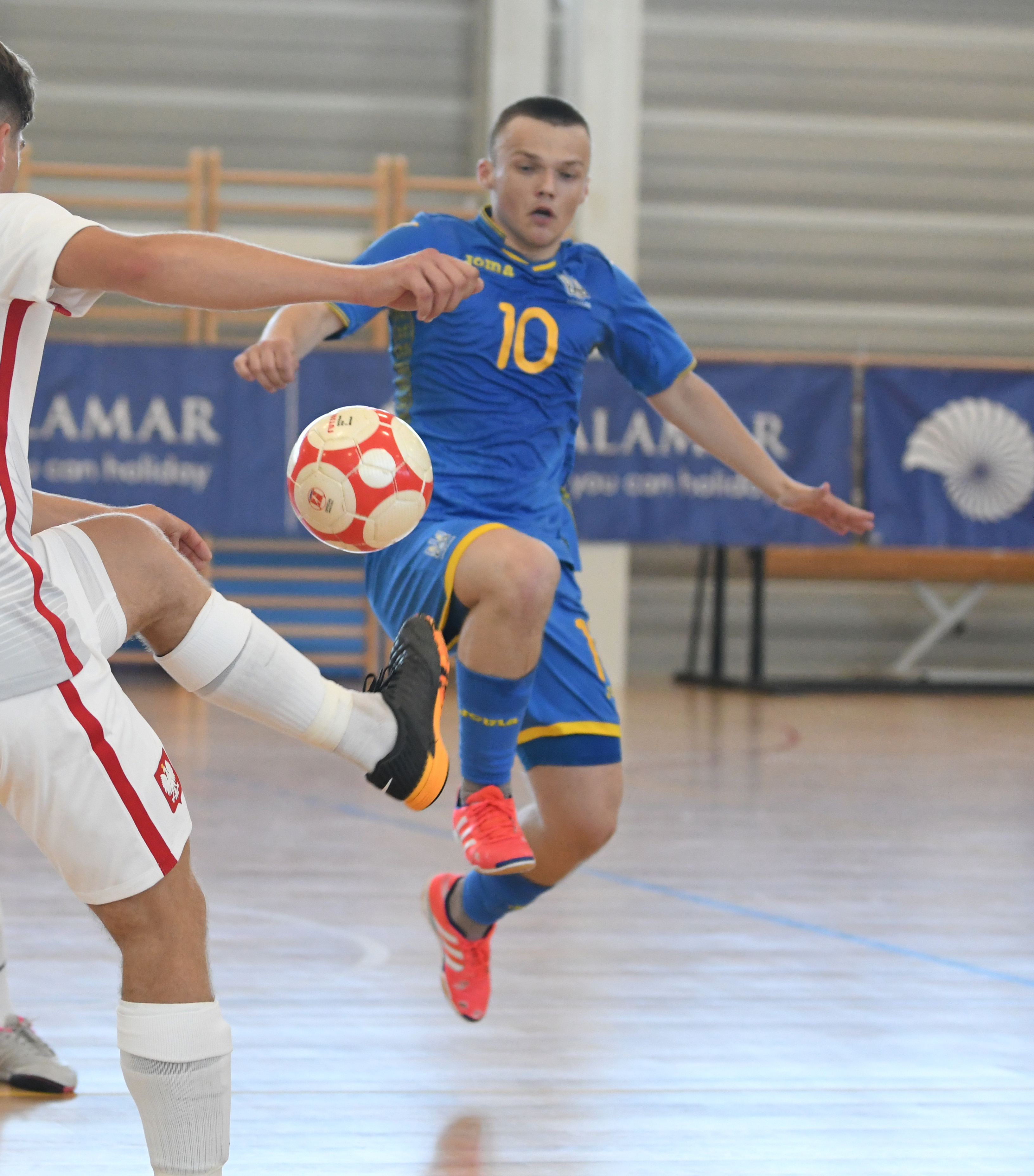 View this post on Instagram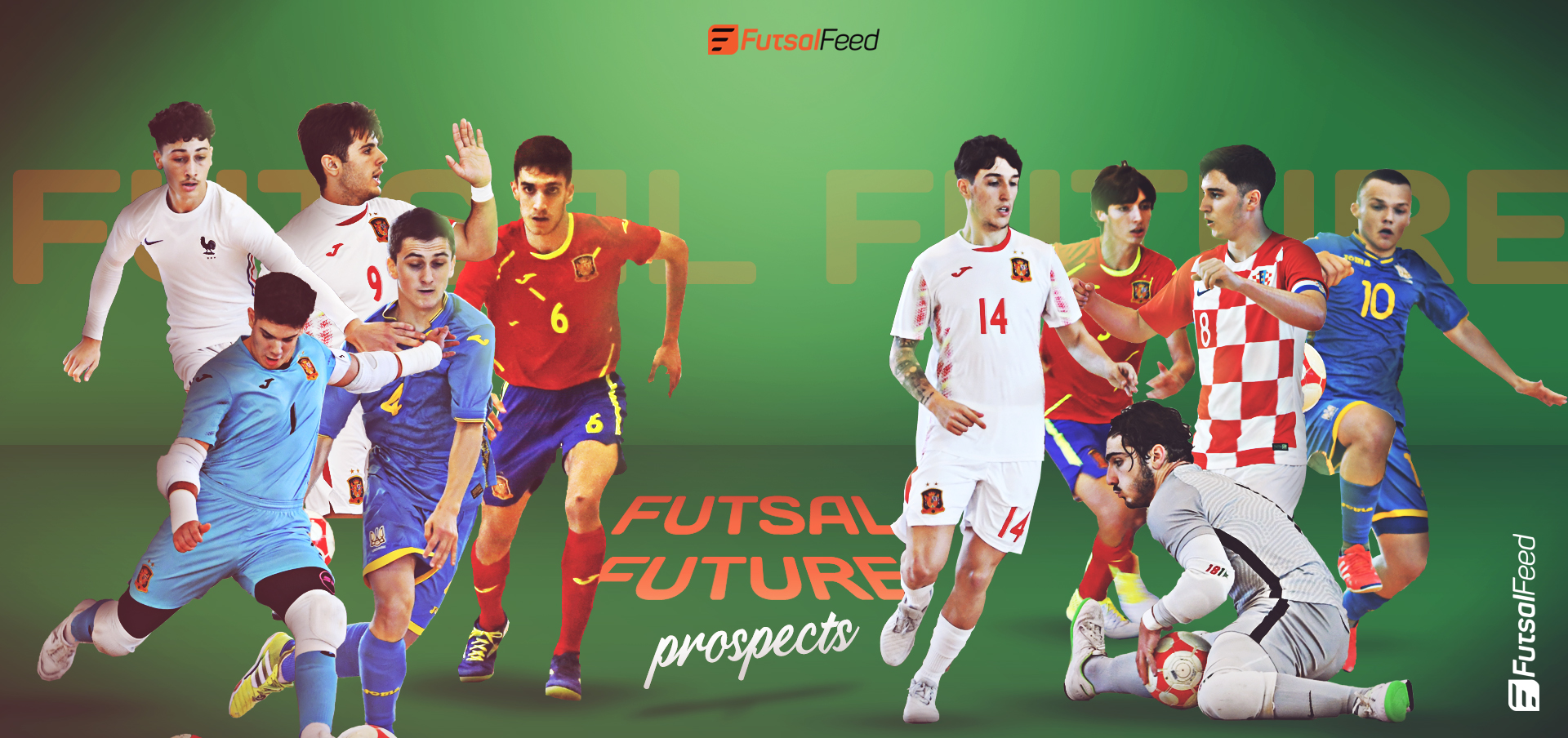 >>> 4+1 easy ways how you can support FutsalFeed