There are only five weeks left until the start of the futsal spectacle in Guatemala when this central American country will be a host to 16 teams who will battle to win the 2021 CONCACAF Futsal Championship, the seventh edition of this tournament which was previously won by Costa Rica, Guatemala, and the United States.
However, another futsal spectacle has just finished in Guatemala.
After beating Farmaceuticos FSC in the semifinal 14-5, CSD Tellioz had a tougher team waiting for them in the final - FSC Legendarios. In a great game in Domo Tigo, Guatemala City, the country's capital, Tellioz won 7-6 and clinched their first domestic title!
Tellioz hero on the pitch was Dean Humes, who scored a hattrick, but the hero of the pitch was their coach Maria Fernanda Rossell. She led CSD Tellioz to their first-ever Guatemala championship, with the team not losing once this season.
Rossell is a great tactician who has now guided the womens' and the men's CSD Tellioz team to glory, winning the titles with both teams.
Not only is she the first women coach who won a men's national championship, but Ms. Rossell is the first coach ever who won both men's and women's championships in the same season!
>> Leanne Skarratt: Women's futsal in England - the fight for our identity
>> Leanne Skarrat: Meet one of Spains most decorated professional futsal players - an interview with Marta Pelegrn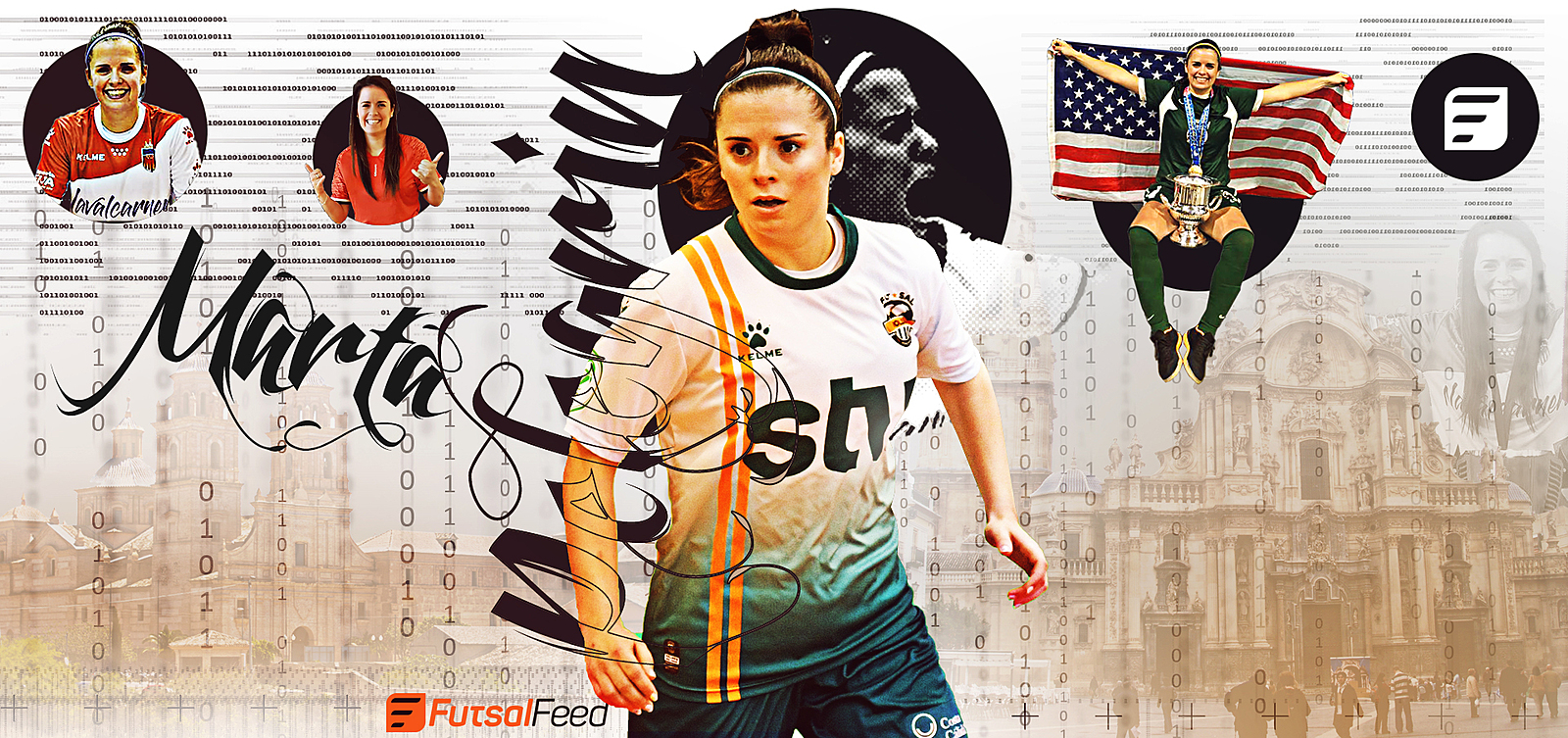 >> Maria Pinto Jorge: Magnus project - the media has boosted it, but can now make them back off?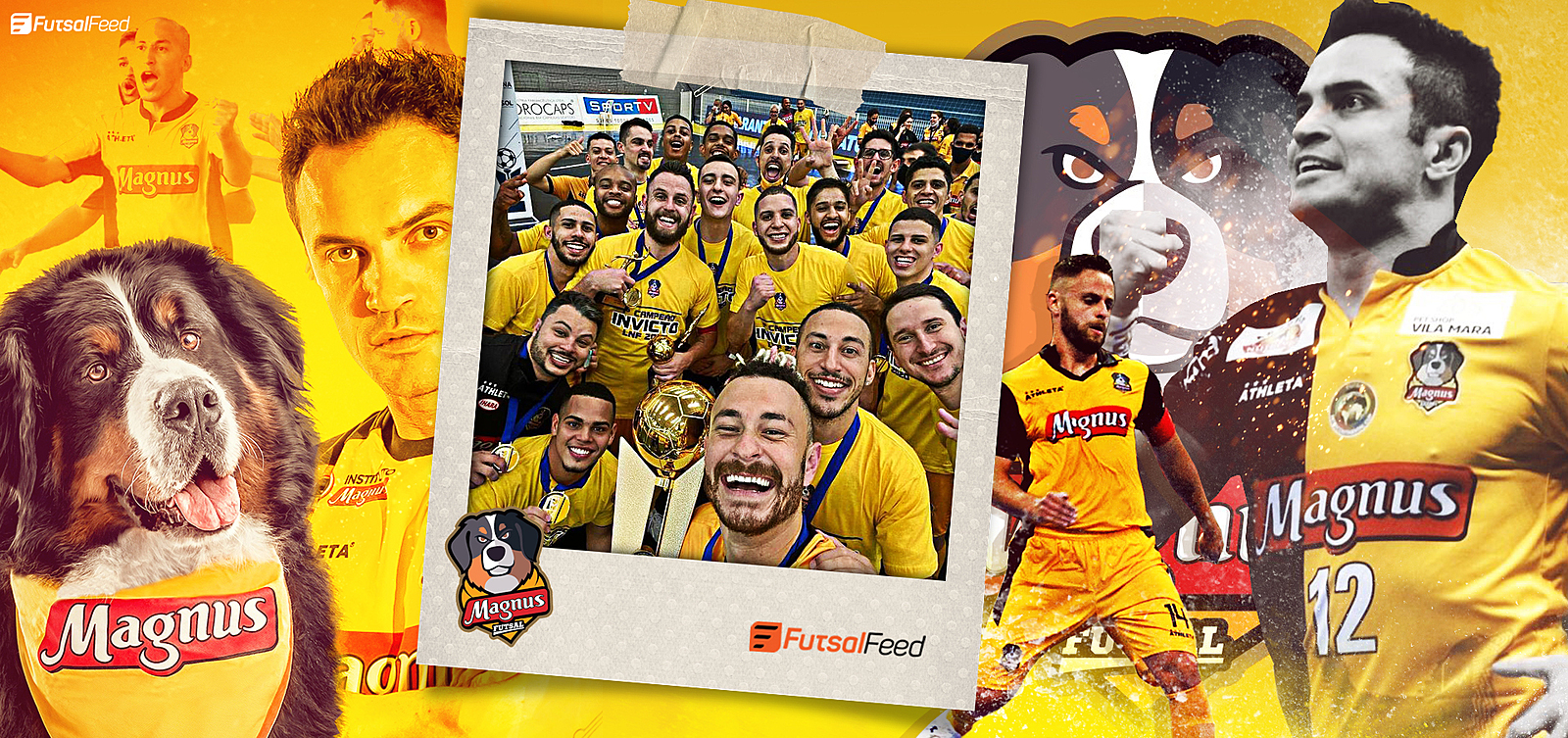 >>> 4+1 easy ways how can you support FutsalFeed