Pato Futsal, the two-time champions of the Brazilian LNF (2018, 2019) started their 2021 campaign with a victory over Tubarão.
>>> (HIGHLIGHTS) Brazil: Carlos Barbosa and Magnus record new victories
The first half of the match was fiercely contested by both sides and the result at the break was 0-0. With some fine saves, Tubarão's goalkeeper Henrique made sure it stays that way.
However, in the second half, Henrique was unable to keep his goal intact as André opened the scoring soon after the restart.
João Lucas extended Pato's lead a few minutes later, but Tubarão managed to strike back with a goal by Pixote in the closing stages of the match.
To secure Pato's first victory of the 2021 campaign, their new goalkeeper Gian Wolverine scored from his own side and confirmed three points for Pato Futsal!
>>> Gian Wolverine joins Pato Futsal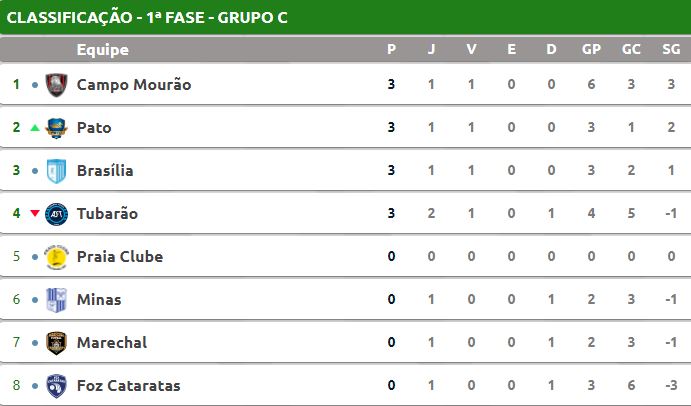 >>> 4+1 easy ways how you can support FutsalFeed