It seems that the Argentine Futsal League could continue in mid-July if the epidemic situation in Argentine does not worsen in the coming days, as pasionfutsal.com.ar reports.
>>> Argentina presents the Strategic Futsal Plan 2021-2025
It's been two and a half months since the league has been stopped. But the governing footballing organization in Argentina seems motivated to start the competition again on the weekend of 17 July.
>>> Booming Futsal in Argentina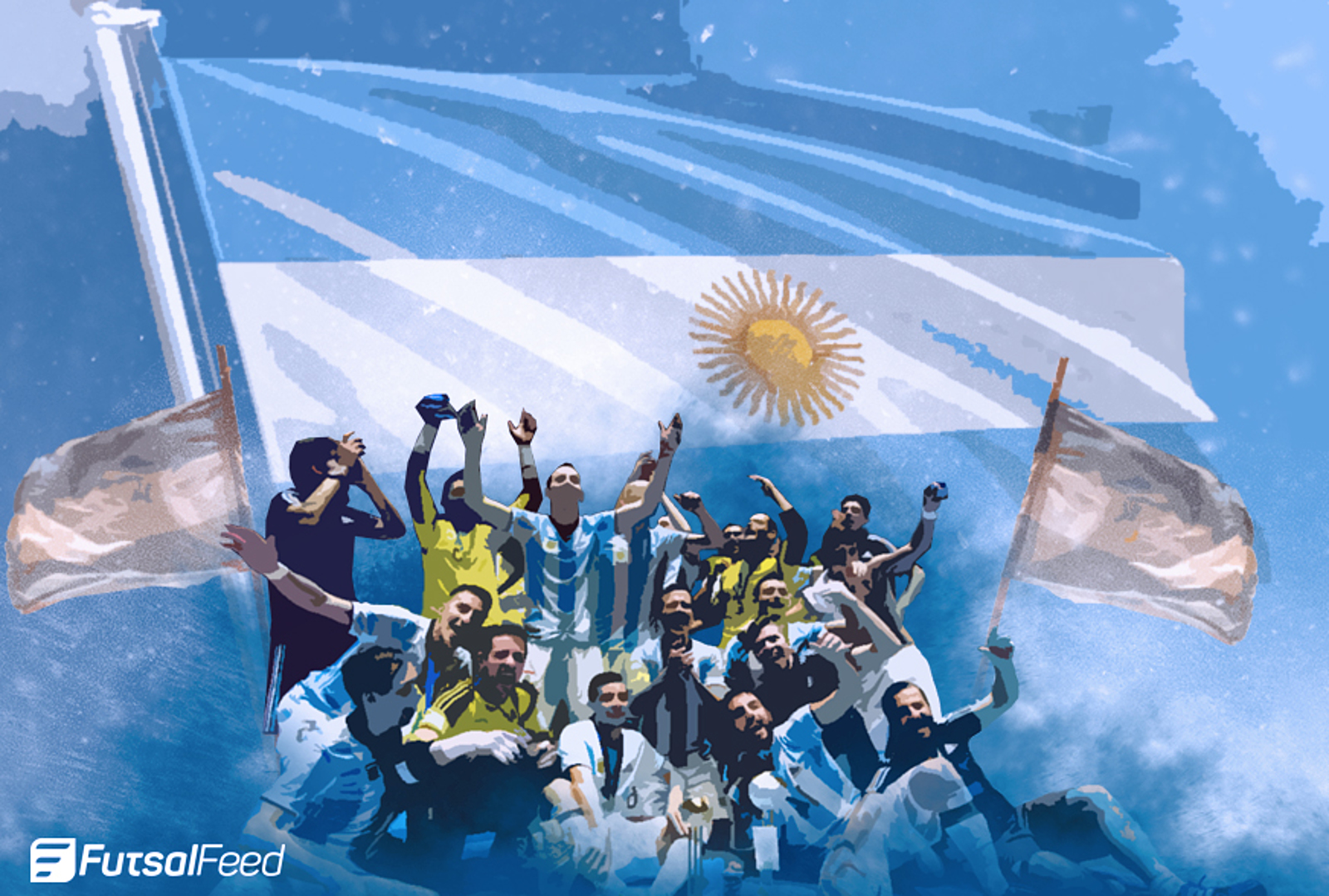 The competition could have an outline as the last season's one, where all matches were played in a neutral venue. However, nothing is yet decided on how the competition will look or how many matches will be played, except that fans will most likely not be able to attend.
>>> Futsal Libertadores: San Lorenzo lifts the trophy in a historical success
The lower division would also start, but at a later date. The women's futsal league would start a week later from the men's league.
>>> 4+1 easy ways how you can support FutsalFeed