Today's story will be about the futsal national team of Montenegro, a small European country with around 600 thousand inhabitants situated in the Balkan region on the coast of the Adriatic Sea. Just like other former Yugoslav republics, Montenegrins have a long tradition in playing futsal or, how would they call it in that part of Europe, some variation of "small football".
During the Futsal Week Winter Cup 2020 in Poreč, we seized the opportunity and talked with Montenegrin futsal legend Sveto Ljesar, a former footballer and long-lived futsal coach of the national team.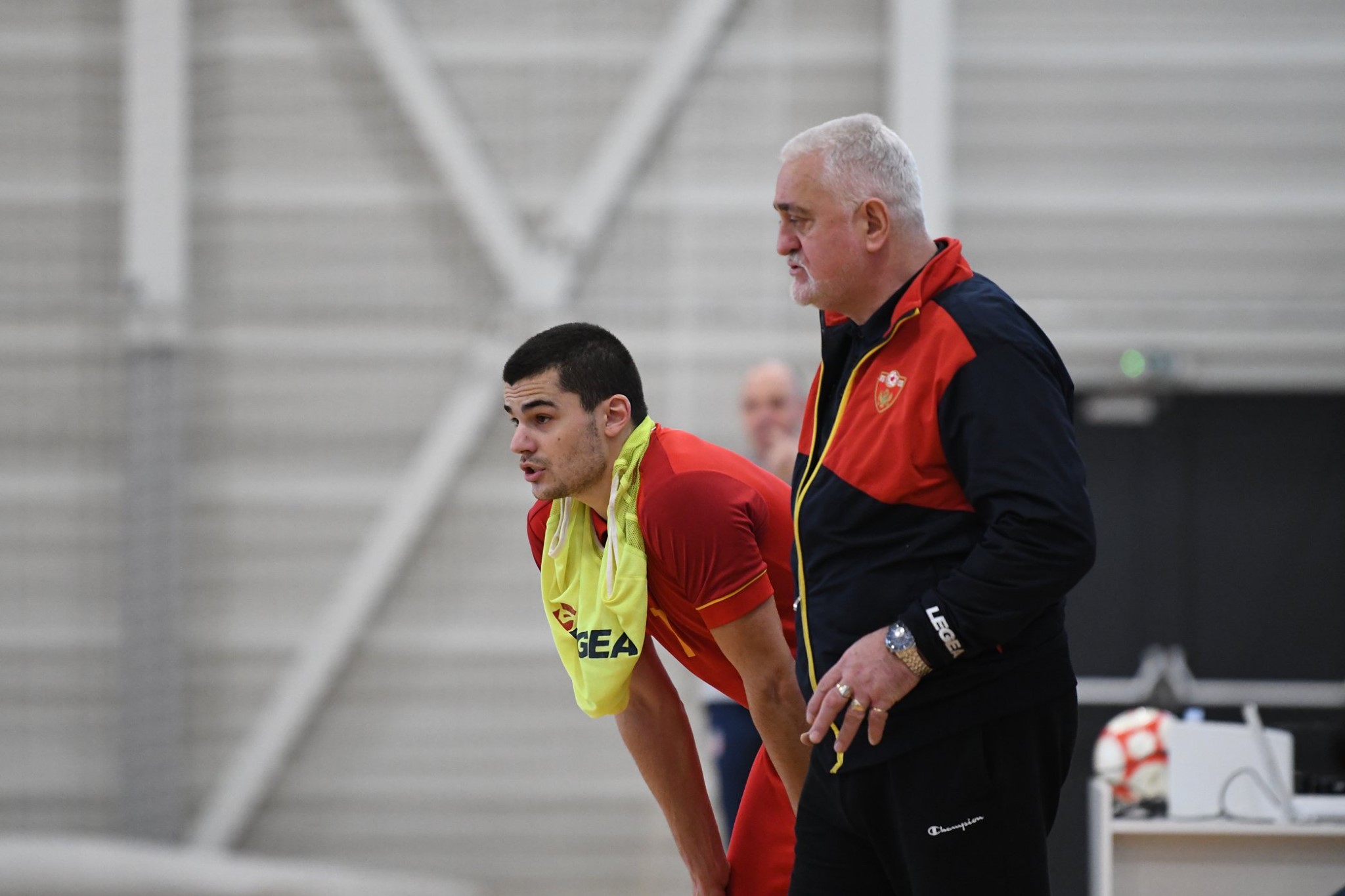 Just like other former Yugoslav countries, Montenegrins are physically strong and tall and they play technically profound futsal. However, Ljesar told us that in the past, Montenegrins were one of the best futsal players in the region. Nowadays, the other countries (Croatia, Serbia and Slovenia) have surpassed them…
"In the former Yugoslavia, we were one of the best futsal nations. Then, when we were a part of the country called Serbia and Montenegro (last Yugoslavia) Montenegro was much better than Serbia, but after the breakup of the state we have sunk into complete amateurism…", told us Ljesar in the beginning.
Montenegro national futsal team was established in 2006, and they still have not qualified for any big competition. In the Qualifying round for the Euro 2022 in the Netherlands, Montenegro defeated Scotland 9:2 but lost against Armenia (1:3) and Belgium (1:5). They secured play-offs for the next round that should be played in the mid-April but due to coronavirus outbreak, it was postponed like almost every other sports competition in the world….
"Since we are still in the competition for Euro 2022, we have to be satisfied. But, with performances in qualifying round, I am half-satisfied. We played great against Scotland but had to play much better in the last match against Belgium. But, since we are a small country, and play with complete amateurs, we have to be satisfied with this result."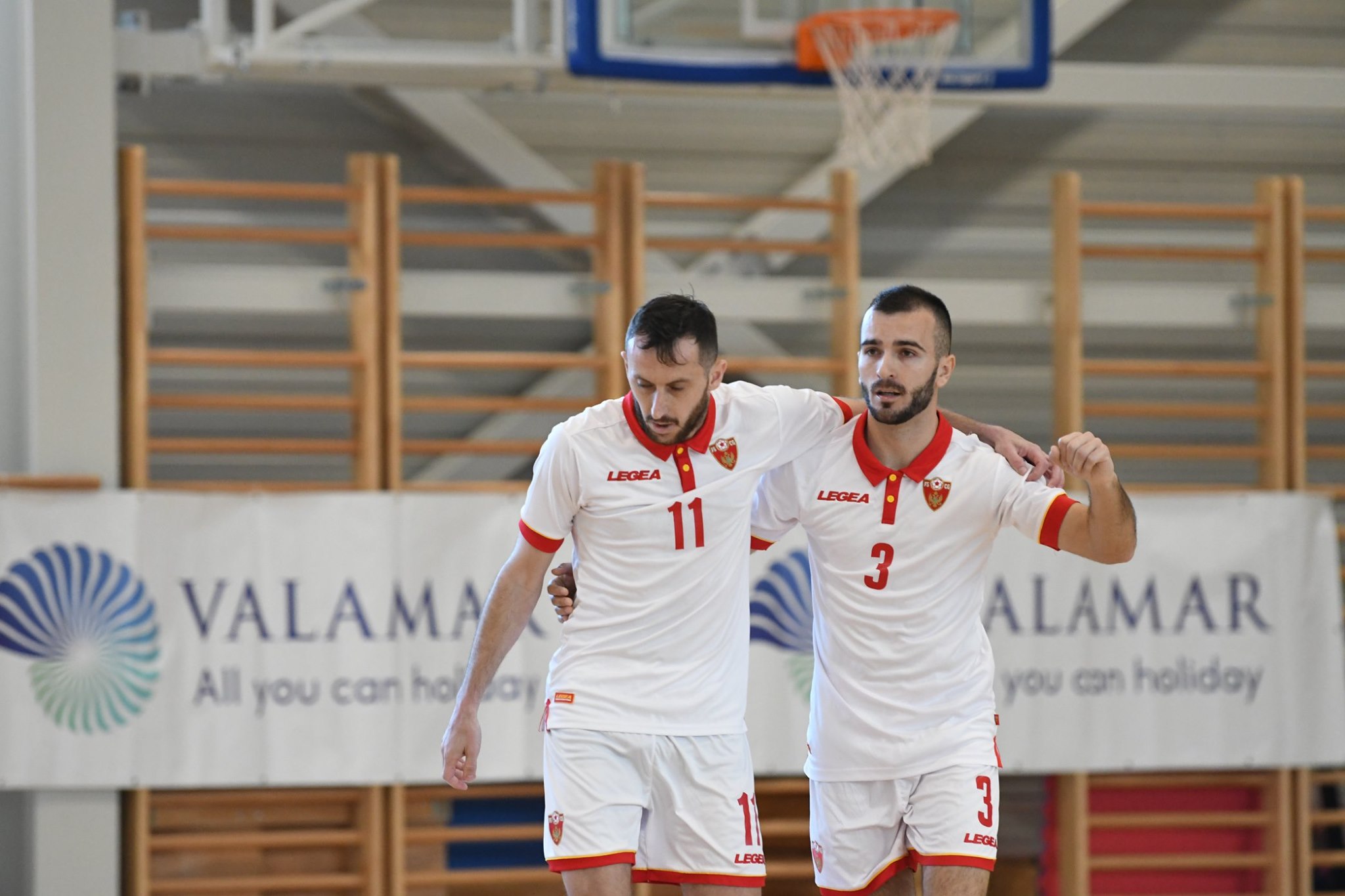 In the play-off for the next round, Montenegro will play against Lithuania. The first match will be played in Montenegro's capital Podgorica and second in Jonava (Lithuania). It is still unknown when the match will be played…
"I believe we can cope with Lithuania, especially since they didn't play with naturalized Brazilians in the first round of qualifications. They have a small advantage of playing the second game at home, but I believe that the winner will be determined by details in the end".
What about your national futsal league, your best team Titograd has failed to qualify from the first round of UEFA Futsal Champions League, with both loses against Danish and Armenian champions…
"As I mentioned before, our futsal league is completely amateurish. The players have to work, so the coaches have problems with lots of absences at training sessions, therefore, they work very little on tactical development of players. Therefore, they couldn't cope with the Armenian team who has several Brazilians. That Brazilians are not the best. If they were, they wouldn't play for the Armenian team, but they still have a quality to surpass our players who are complete amateurs".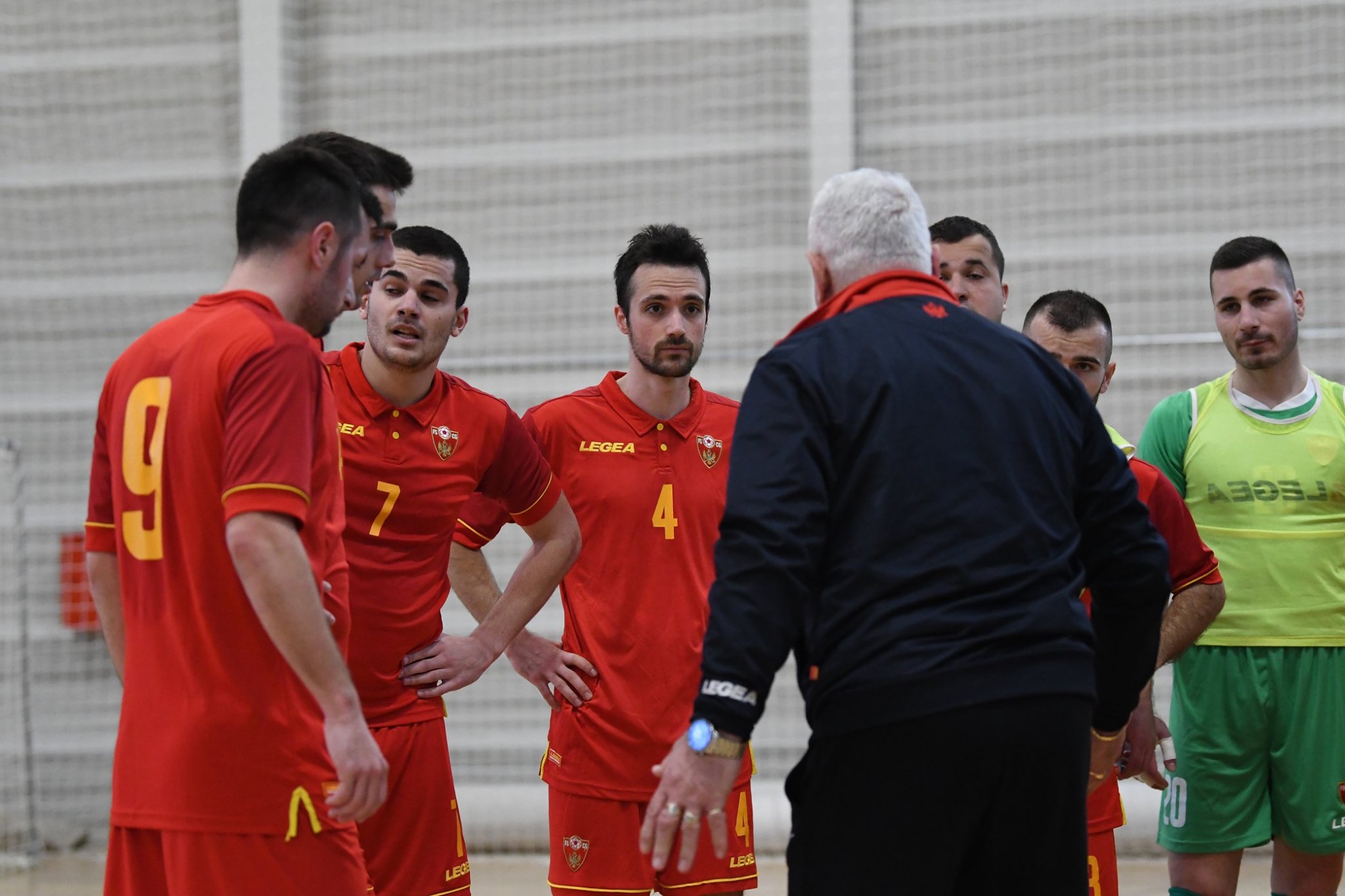 Even though they are a small country, Montenegro has quite strong teams in water polo (one of the best in the world) and handball, even football and basketball sections are quite competitive. How would you compare the popularity of futsal with those more "traditional" sports?
"At the beginning of futsal league in Montenegro, some 15 years ago, the futsal was in big expansion in our country. The national cup finals were played in front of 5 thousand spectators. There were lots of small businessmen who invested in their local teams. But, after a few years, when they realised that those funds were not being valorised, they withdrew from the sport. Nowadays, the situation is completely different. Everything fell on the back of a few futsal enthusiasts and Montenegrin football association which invests significant assets into the futsal development".
And what about youth categories?
"Unfortunately, we still do not have the youth national team. Last year we improvised and gathered some players in order to participate in the 2019 UEFA Under-19 Futsal Championship qualification. The selection didn't get a result but they showed some progress and good matches. In the country, we still don't have any leagues for youth players. That is maybe the most important thing, for now, to develop youth league categories and start developing young players".
Ljesar and his national team are one of the most common participants at international futsal tournament Futsal Week and you could see a big improvement in their performances through the years. In April 2019, Montenegro won the tournament and in last two occasions (December 2019 and March 2020) ended second.
"We came on Futsal Week on five occasions, which proves that this tournament is very useful for us. Since we are complete amateurs, we can never participate with the full squad since many players have to work, but that is the good thing because I always try four or five new players. On every tournament, we play three to four strong matches, and there is always one easier match. So there are many opportunities for the team to play, to try new things and to teach my players to play the tournament system, day by day".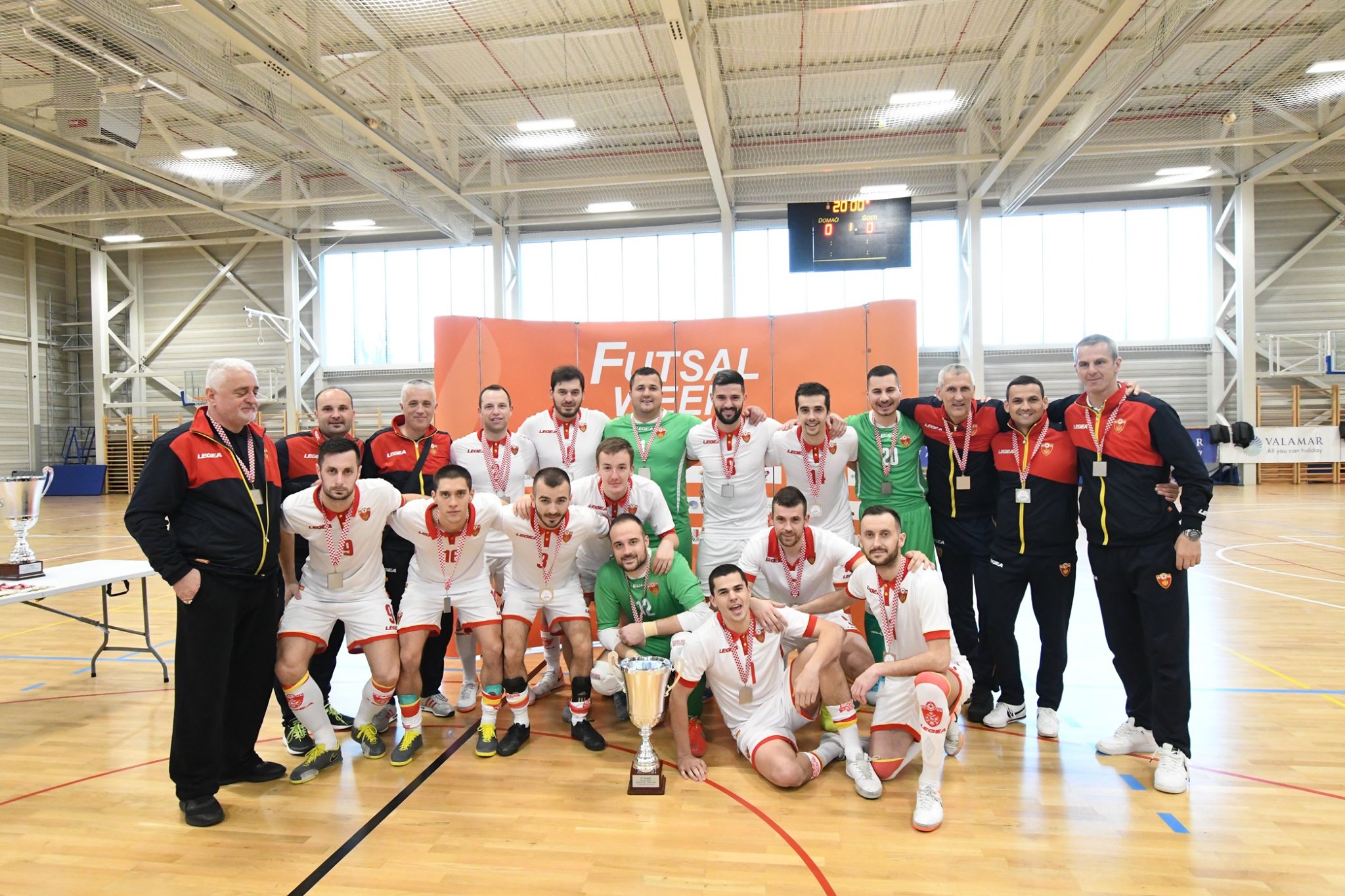 On last Futsal Week (2-6 March 2020), Montenegro defeated the USA (4:3), Moldova (3:2) and Istria Selection in the friendly match (4:3), but lost against champions Morocco (1:4).
"We played against the USA a few years ago, defeated them 4:2. You can see their improvement. They are a team with great potential and with a serious head coach. Moldova didn't come with the best squad, but they are great workers and this tournament will be also a great benefit for them", said Lesar and concluded our conversation:
"Morocco? It is needless to talk about them. They are by far the best African team, very powerful and tactically profound squad, the team that "grinds" the whole 40 minutes of the match. If we have played against them with a full squad, maybe we would pull out a more favourable result, but that doesn't mean we would win".
Help us to continue to develop FutsalFeed with new features, and more ORIGINAL articles. You can DONATE HERE. Thank you! #FutsalisHere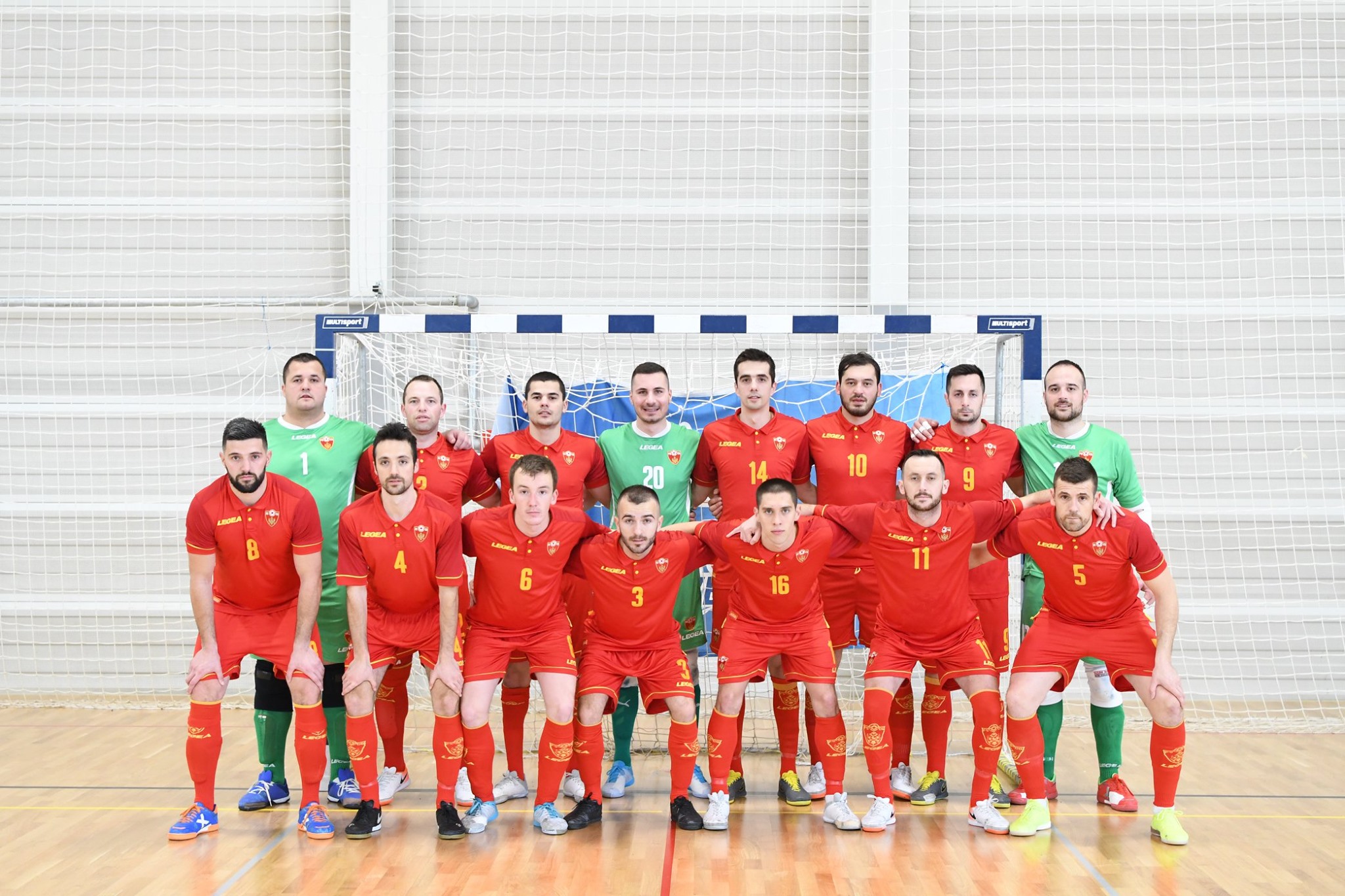 >>> 4+1 easy ways how can you support FutsalFeed