Have you heard about the new experimental changes to football rules that have been tested in a friendly club tournament? Normally, we wouldn't have taken notice, but some of the experimental rules are way too similar to futsal and they have certainly caught our attention.
Various sports have been reforming their rules according to modern times to accommodate the fans' demands and to keep attracting new fans and viewers. In today's world's fast and ever-changing environment and subsequently today's sports, major football rules have been left unchanged for quite a while.
The most significant change lately was the implementation of VAR (Video Assistant Referee), but even that technology has left a lot of fans dissatisfied and confused with its appropriate usage. It is safe to say that although there have been some positive steps, much more needs to be done to ensure an easy-flowing viewers' experience. This one, though, even found its way into futsal!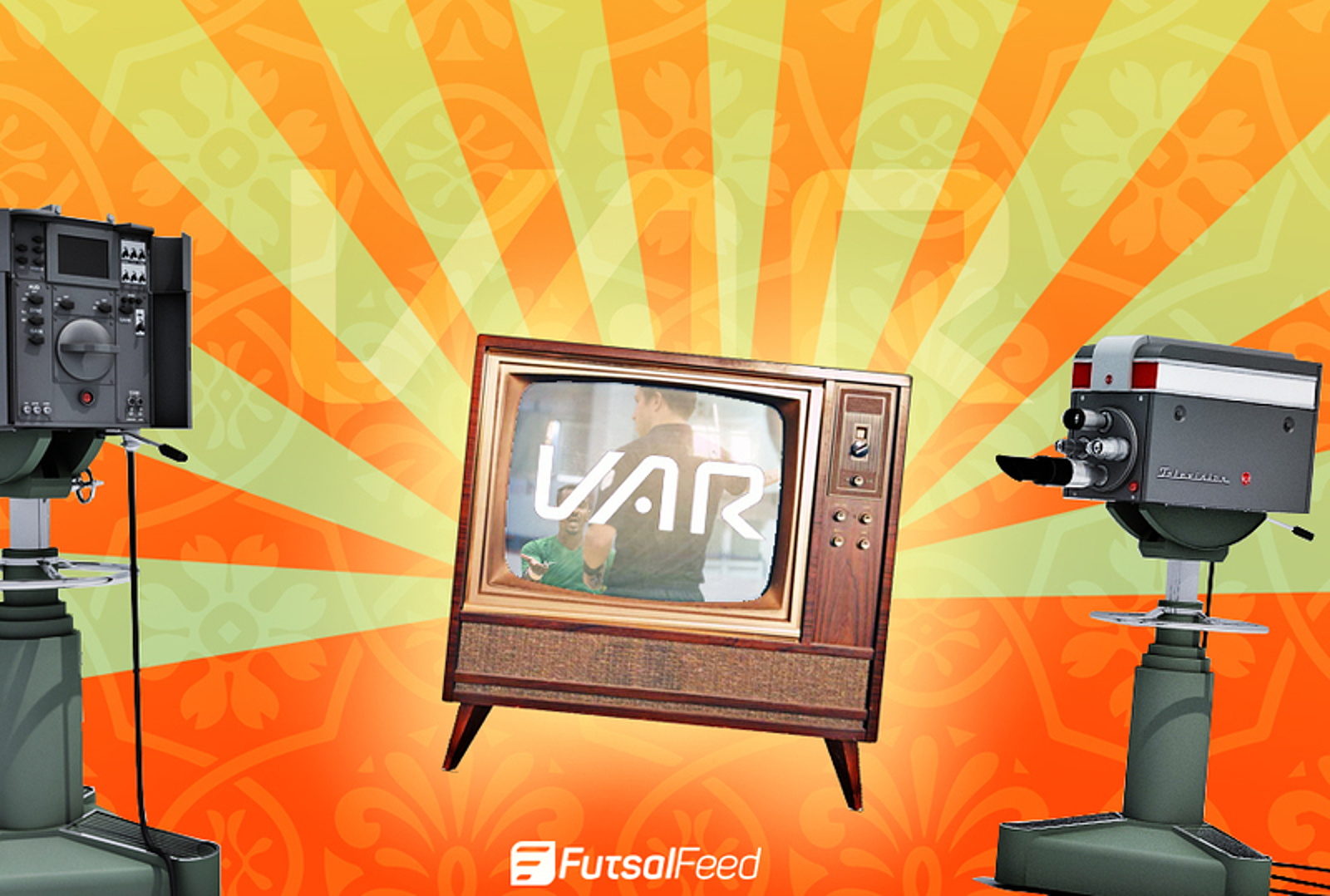 Another one is the abandonment of an away goal advantage in aggregate scores. Football teams that have recently started their new European campaign have already experienced this rule change.
Most football rules have been in force for decades with people responsible for the game always keeping one eye open on improving the rules.
But what if those rule changes make football much similar to futsal?
Futsal rules as a role model
What has been discussed on FutsalFeed earlier, futsal rules, and the sport of futsal is much more 'adjusted' to today's demand. It is a fast-paced, dynamic, exciting, and energetic sport that keeps its viewers 'on their toes' until the final whistle.
And really, a lot can happen even with one second left on the clock. Literally, a champion can be decided. It has been a recurring theme for years now.
This is made possible thanks to a set of rules that make futsal what it is, such as the clock stopping when the ball is out of play or when a foul is committed, unlimited number of substitutes, or getting benched for two minutes leaving your teammates in the court in trouble.
>>> Valerio Scalabrelli: A personal proposal on the rules of futsal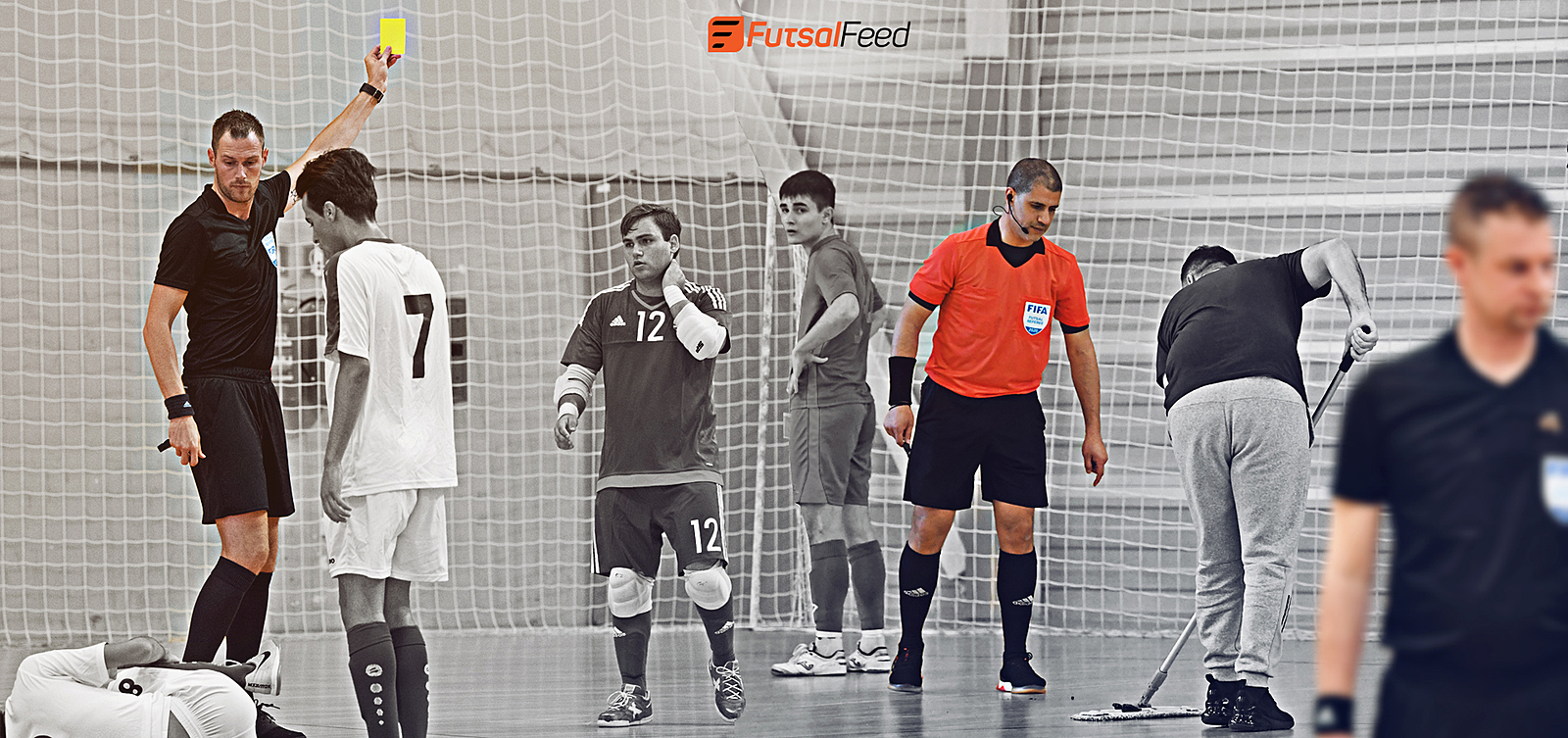 The new experimental rule changes in football have taken place in a friendly tournament between well-respected teams. Two Dutch representatives, AZ and PSV, were joined by Belgium's giants Club Brugge and German RB Leipzig. Teams were represented with their U23 or U19 selections.
These are the experimental rule changes that have taken place:
The match is played in two halves of 30 minutes, with clock stopping with every match interruption.
Throw-ins are no longer throw-ins. The ball is returned into the play with foot.
Players are now able to play directly from a free-kick or a corner, meaning they can start dribbling immediately.
Unlimited number of 'flying' substitutes, without clock-stopping.
Player who gets a yellow card gets benched for five minutes.
Futsal inspired rules
The first thing that we've noticed is that four out of five experimental rules look like they've been inspired by futsal.
Strictly defined match time with clock stopping every time there is an interruption, kick-ins replacing throw-ins, unlimited number of substitutes, and getting benched after a harsh foul, leaving your team with a player less in the field. Put it like this and it seems like you're trying to explain the differences between modern football and futsal, without the offside rule.
How did it look like in practice you may wonder? You can check that out in the video below, a match between young selections of Dutch AZ and German RB Leipzig.
The first half of the match lasted for 38 minutes of 'dirty' time, while the second half lasted for 49 minutes, equaling to 87 minutes of match time, not including the half-time break. This discrepancy can be explained by 6 goals scored in the second half, unlike the first half which ended goalless.
This is just a bit more than the average futsal match, which lasts around 80 minutes, including the half-time break.
There was no problem with the 'flying' substitutes, but this mechanic was already known in football, as some amateur Sunday leagues implement this system as well.
The kick-ins that replaced throw-ins in this friendly tournament showed us only what we were already accustomed to in futsal – a lot more cross balls and goal-scoring opportunities.
And it seemed that getting benched in football for five minutes is an equally punishing penalty as in futsal, if not even more. After an RB Leipzig player received a yellow card and got benched, his team conceded two goals in space of five minutes.
What is even more punishing than in futsal is that the penalty remained active even after the first conceded goal.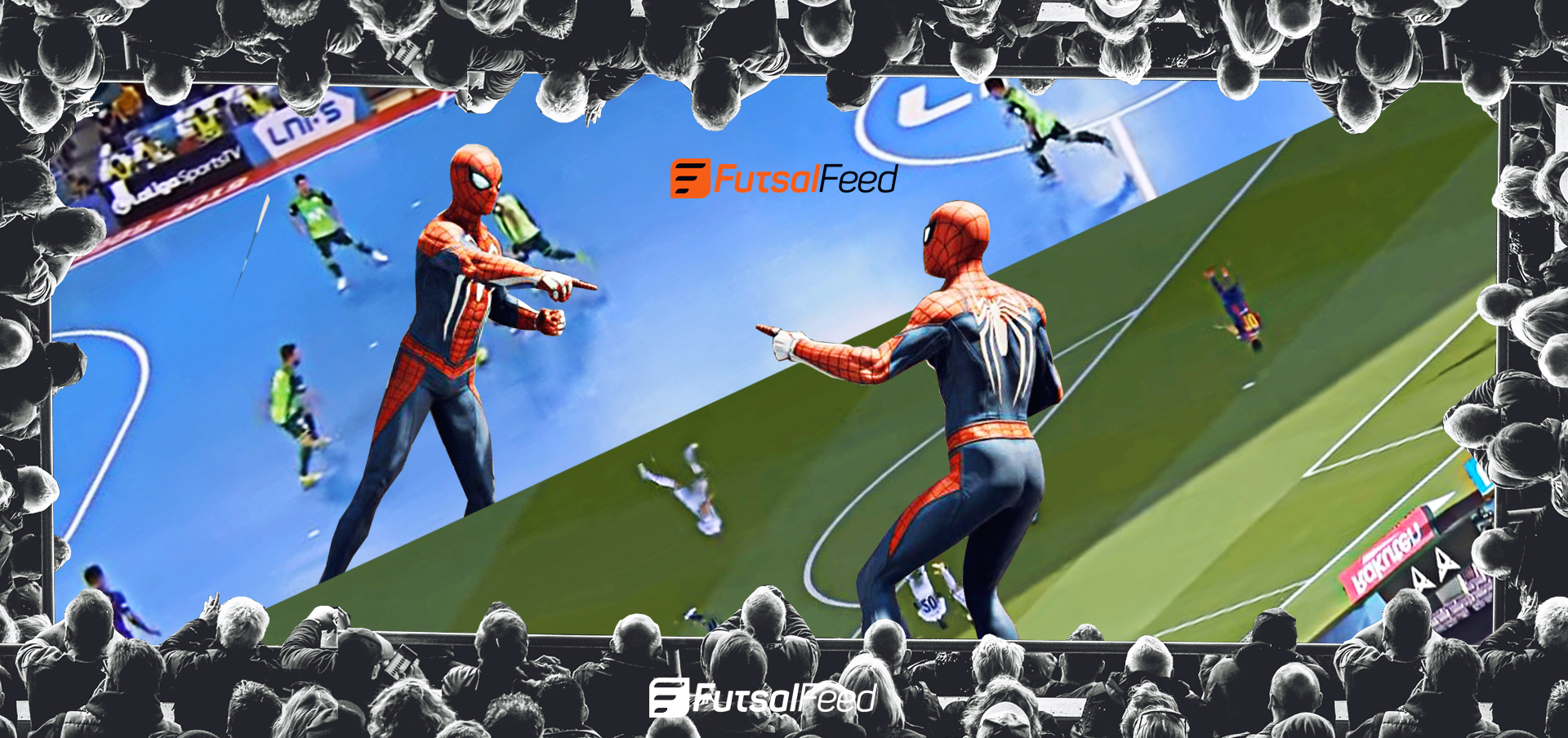 Will Football become more like Futsal?
These changes are purely experimental and there is no indication that any of these rules will take hold in football, although the general opinion on some of these changes is positive.
If some of them go ahead, can we at least acknowledge the fact that futsal was used as an inspiration? Because the resemblance is too obvious not to even mention it.
We've discussed many times how futsal and football can co-exist and learn from each other. Some of our columnists even called it the perfect fusion. Futsal skills are provenly transferable to football and have upgraded the big game.
But can the same be said about the rules? Can futsal-inspired rules change the game of football for the better and bring it closer to today's demand and new emerging audiences?
We'd love to hear your thoughts on this. Let us know your opinion in the comment section below or on any of our social media channels.
>>> 4+1 easy ways how you can support FutsalFeed