Everything is ready for the start of the final tournament of the UEFA Futsal Champions League. The 20th edition of the strongest futsal club tournament, the third since it was rebranded to Champions League, starts today with Kairat - Benfica match at 15:00 CET in Zadar's sports.
>> Futsal Zadar: Welcoming the Champions League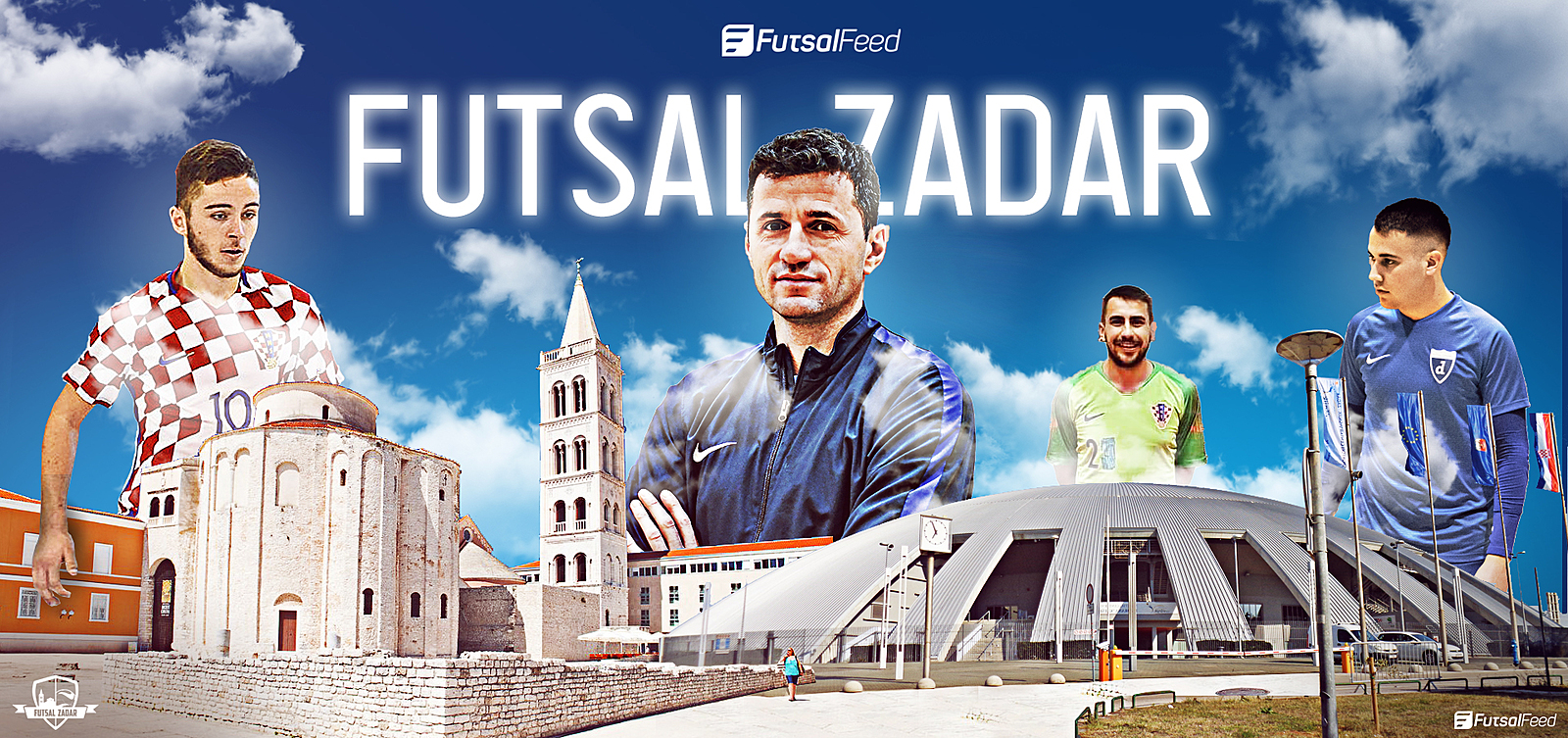 The second quarterfinal match will be held today at 20:00 between Barça and Dobovec, and the last two matches (Inter vs Ugra Yugorsk and Sporting vs KPRF) will be held tomorrow at 15:00 and 20:00 CET. The semifinals will be played on Saturday (15:00 and 20:00 CET), and Finals on Monday (20:00 CET).
>> All you need to know about the futsal Champions League final 8 tournament in Zadar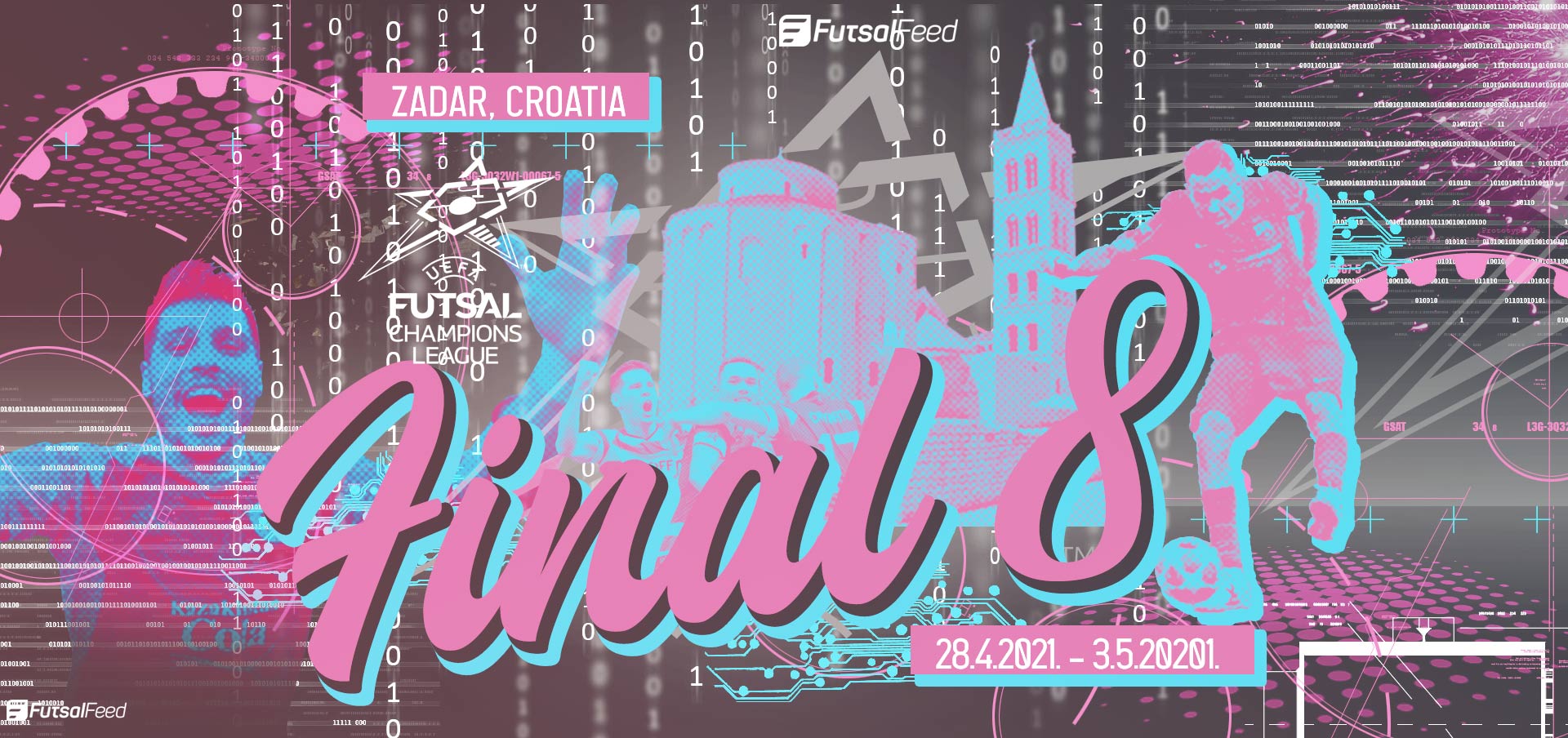 Where to watch the finals?
UEFA.com published the list of UEFA's broadcast partners where you can watch the Final tournament. In territories where there is no broadcast coverage listed below fans can stream every game live for free via UEFA.tv.
You can check the whole list of UEFA's official broadcast partners HERE.