By Doug Reed (@DougReedFutsal)
1. Ricardinho could have ended up being a superstar in football if it wasn't for a change of coach at the football team he was trialling with as a 14-year-old. That team was one of Portugal's biggest, FC Porto. The coach who brought him to the club left and was replaced with one who told him he was too small. A huge loss for football but an enormous gain for futsal. Ricardinho was so upset he didn't play for 18 months (which helped his school grades!) but eventually was spotted playing in the street and eventually persuaded to give futsal a try. As they say, the rest is history! Interestingly, his academy Escolinha R10 has since had players leave to play for the club that once rejected him.
2. The unbelievable goal he scored against Serbia, seen by millions worldwide within hours of hitting the back of the net, was learned from a character in the EA Sports video game FIFA 20 Volta. Street football legend Issy 'Hitman' Hamdaoui also played futsal and was Ricardinho's teammate at Inter Movistar for a short period. Hamdaoui created the movement known as an "Akka 3000" which was the inspiration for Ricardinho's skill against the UEFA Futsal Euro 2016 hosts.
>> FIFA 21 Volta review - futsal in the most popular football simulation in the world!
3. When he was 10 years old he was in his grandma's house when it caught fire. Ricardinho, his mother and brother had to escape to safety through a window. The family was already poor (he had to borrow his first pair of futsal shoes) but were now left with almost nothing and had to move to another neighbourhood. There was one positive that came out of the situation. He credits that situation for giving him the desire to fight for all the success he has today.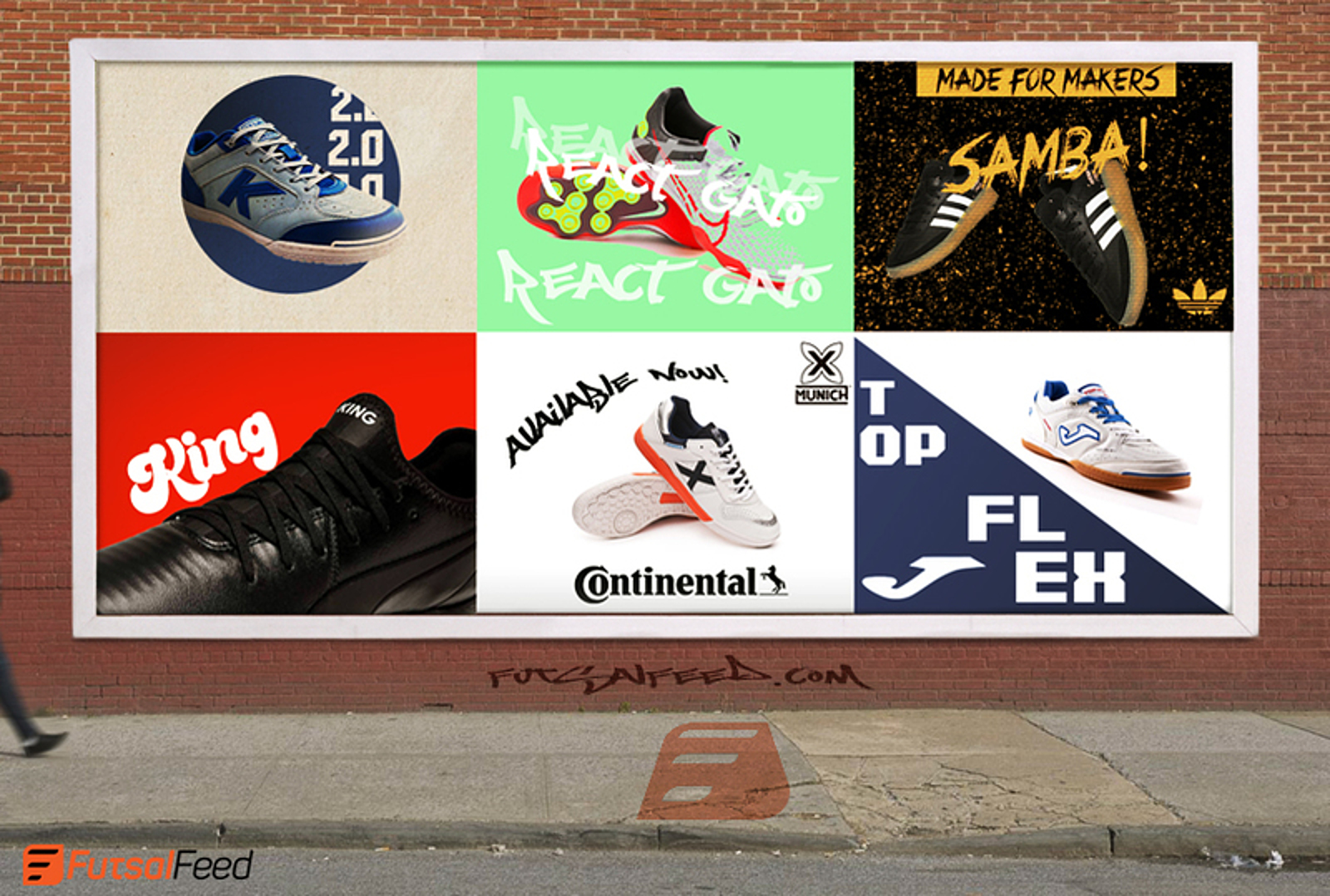 4. You might know Ricardinho played in Japan as well as in Benfica and current club Inter Movistar but did you know he played in Russia as well? In 2011 he signed for CSKA Moscow on loan from Nagoya in Japan shortly after the Fukushima nuclear disaster. The Russian side, who paid him 40,000 euros a month, was led by a Portuguese coach and featured his international teammate Cardinal, who he would later join up with again in Spain. However, he wasn't happy with the club's professionalism or training and didn't adapt to life in the Russian capital and decided to leave less than six months after he signed.
5. He has a tattoo dedicated to Brazilian legend Falcao on his left calf. It simply reads "The Number One; Falcao 12". Incredibly he now has two more FutsalPlanet Best Player Of The World awards than his idol having been named the number one on a record six occasions. He has several other tattoos including the word 'courage' written in Japanese.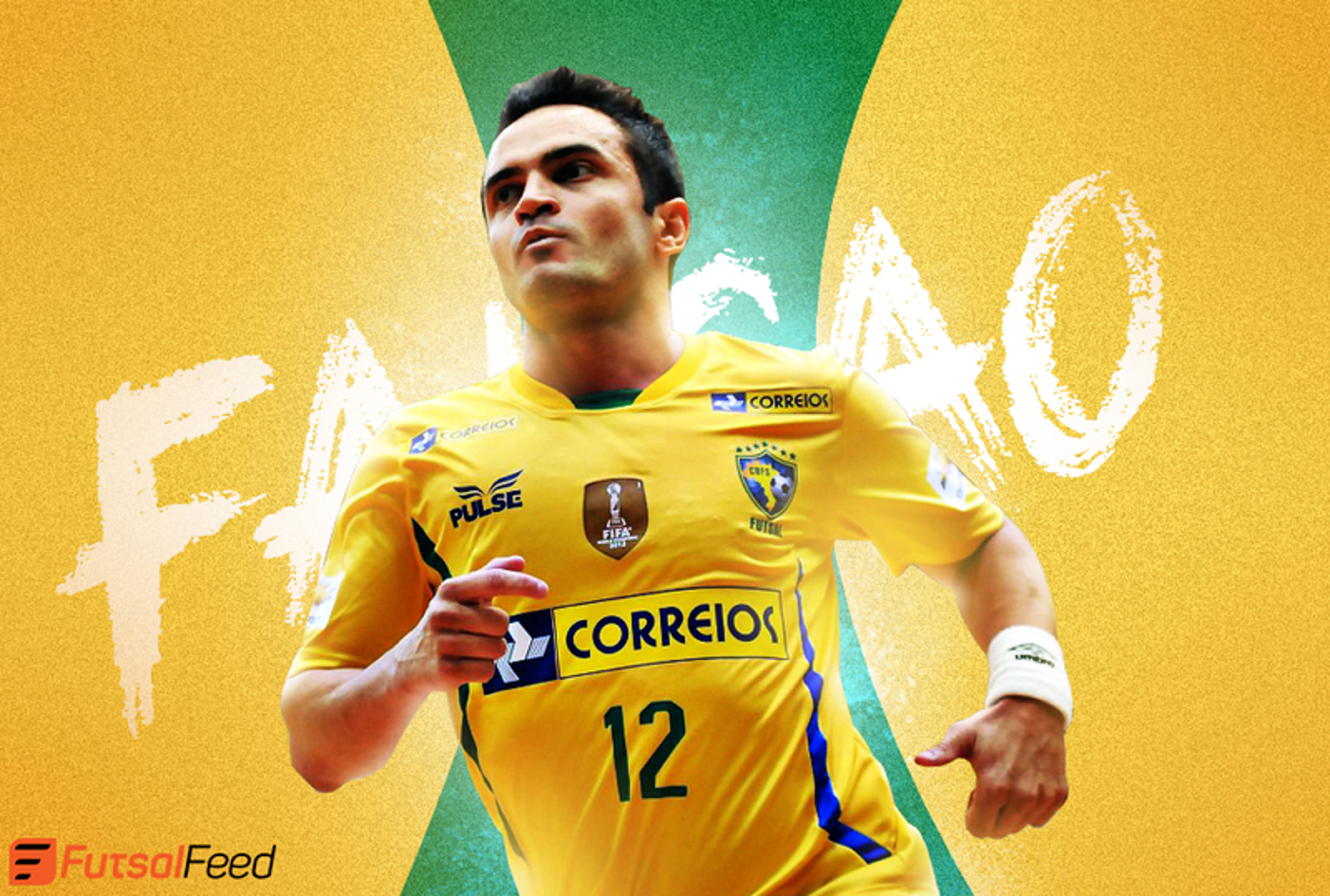 >>> 4+1 easy ways how can you support FutsalFeed