Ricardinho's salary is much more than €1 million over 3 years
A new Head Coach rumored to be Jesus Velasco
In an exclusive interview with the Spanish website La Pelota No Se Mancha ACCS President Sami Sellami says Ricardinho's salary is much more than €1 million over 3 years. The French club recently announced the FutsalPlanet Best Player of The World will be joining their squad from Inter Movistar at the end of the season.
He also revealed that Ricardinho will be joined by four other signings of the same level including a new Head Coach rumored to be Jesus Velasco who left Inter Movistar last summer. Sellami commented about the Spanish coach "For me he is the best [coach] in the world" and "we hope that Velasco joins our project".
Budget over €500,000
Sellami mentioned the club has a budget of over €500,000 and that there are around six French clubs ready to form an association to accelerate the development of French futsal and put them among the best in the world within three years.
French futsal has been progressing rapidly in recent times with the national team playing their first major championships at UEFA Futsal Euro 2018 in Slovenia. Their two games received an aggregated TV audience of over half a million in the country. They will not be at the FIFA Futsal World Cup later this year as Spain and Serbia finished above them in their qualification group.
Futsal has overtaken football and handball to become the most popular sport in schools across the country. Support from the French Football Federation includes building 31 futsal courts around the country, one in each region. If the development of the sport in schools, the federation and clubs continue over the next few years then France will be expected to become one of the world's leading futsal nations.
You can read the full interview with the ACCS President HERE.
>> ACCS Paris: The creation of Futsal Galacticos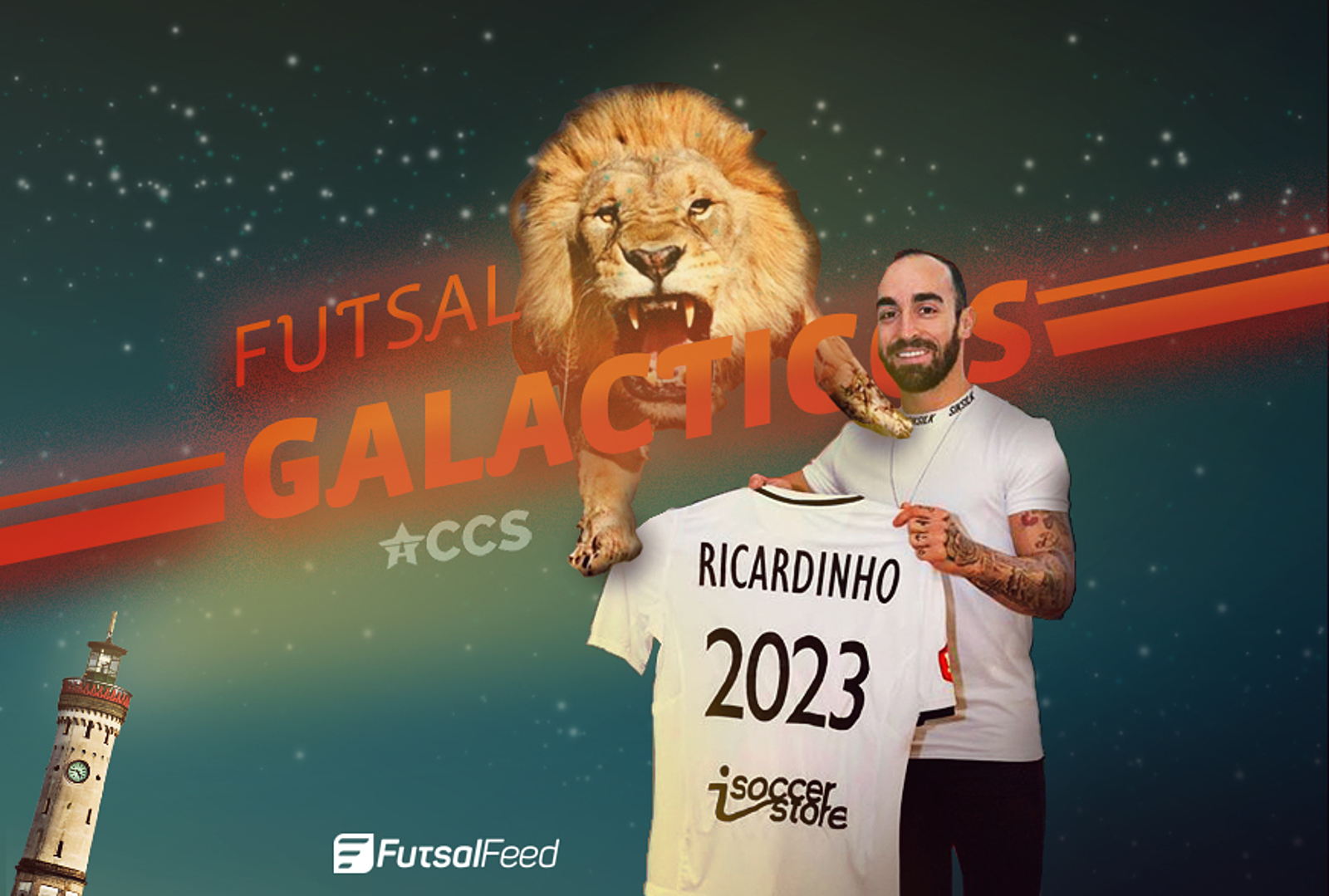 >>> 4+1 easy ways how can you support FutsalFeed