On 2 January 2020, FutsalFeed became public! Therefore, we can say that we are celebrating our first birthday today! Since our beginnings, FutsalFeed's intention was to gather all relevant news from popular futsal websites such as FutsalPlanet.com, FutsalFocus.com, Uefa.com, Fifa.com, etc., but also to create our original content in the form of stories, analysis, announcements, and interviews with futsal persons form all around the world.
In the last 365 days, we published 96 "originals" and had 14 columns from 8 eminent futsal personas. Since the beginning of September, we rebranded our website and started publishing global futsal news daily.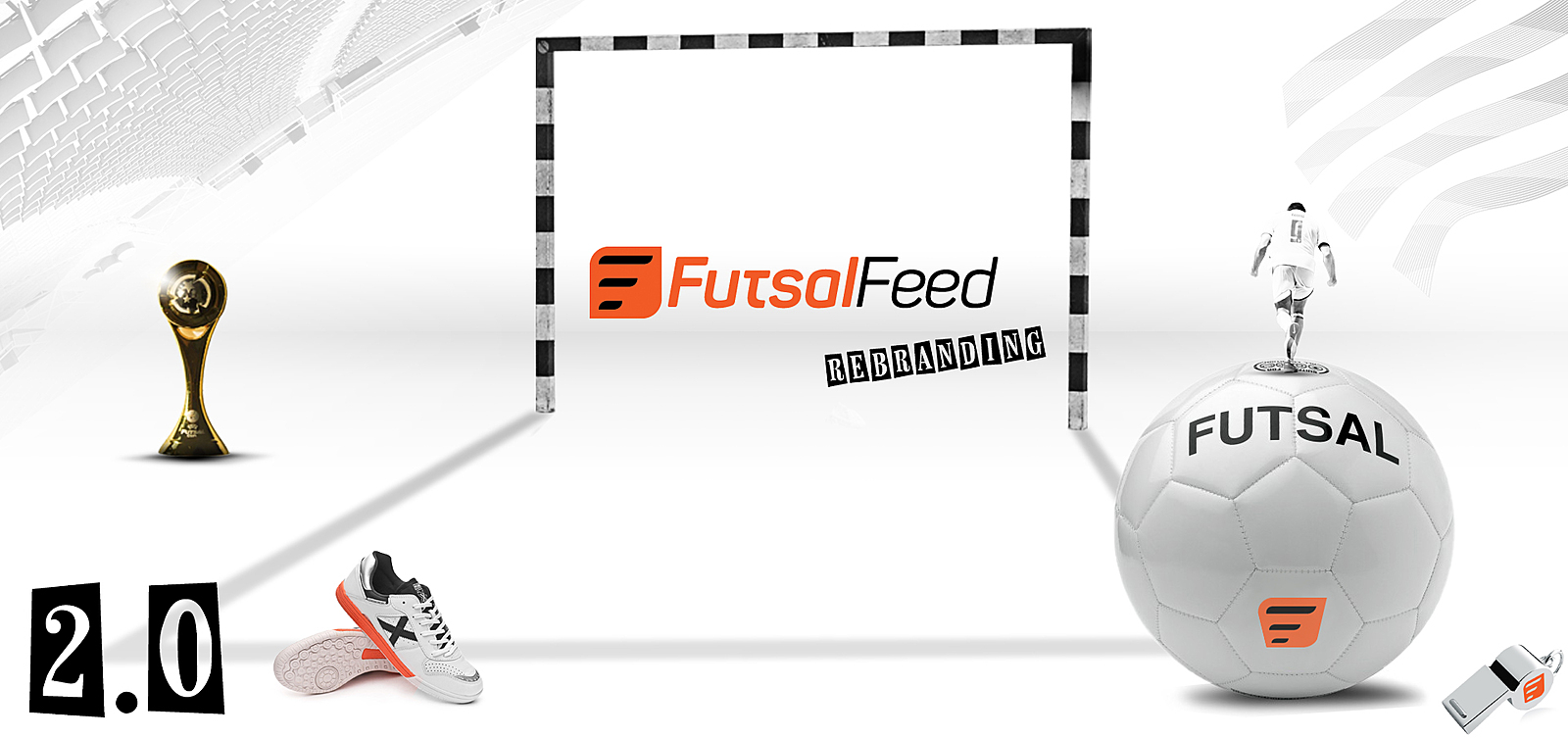 Futsal Recap of 2020
The beginning of 2020 had a tremendous futsal perspective. First of all, it was a year of the Futsal World Cup that should have taken place in Lithuania from 12 September to 4 October.
In Europe's Elite qualification round (28 January – 5 February), Kazakhstan, Portugal, Russia, and Spain won their groups and qualified for the Futsal World Cup. Croatia, Finland, Serbia, and The Czech Republic secured their place in the European playoffs.
Morocco dominantly won the African Cup of Nations (28 January – 7 February) with all five victories and a superb goal-difference of 24-1. Along with Morocco (third World Cup), Egypt (seventh), and Angola (debut) also managed to qualify for Lithuania.
Almost at the same time (1 – 9 February), Argentina shocked Brazil in Carlos Barbosa (3:1). Argentina won the South American qualification tournament for the World Cup. Besides finalists, Paraguay (seventh participation) and Venezuela (debut) also managed to get their place in Futsal Mundial.
Asian Futsal Championship was about to start (26 February to 8 March), as well as the North American Cup (1 – 5 May). Futsal clubs in Europe were looking forward to the Final Four of the Futsal Champions League and the European national leagues' finish.
However, at the end of 2019, the virus that causes COVD-19 disease appeared in China. When we talked with Chinese national team coach Silvio Gargelli at the beginning of the year, we did not mention the virus. When we spoke with Hicham Dugig, Marocco national team coach, we talked about Morocco's ambitions on the forthcoming World Cup during the Futsal Week tournament at the beginning of March. We didn't discuss the possible postponement of the competition.
>> How will Coronavirs Affect Futsal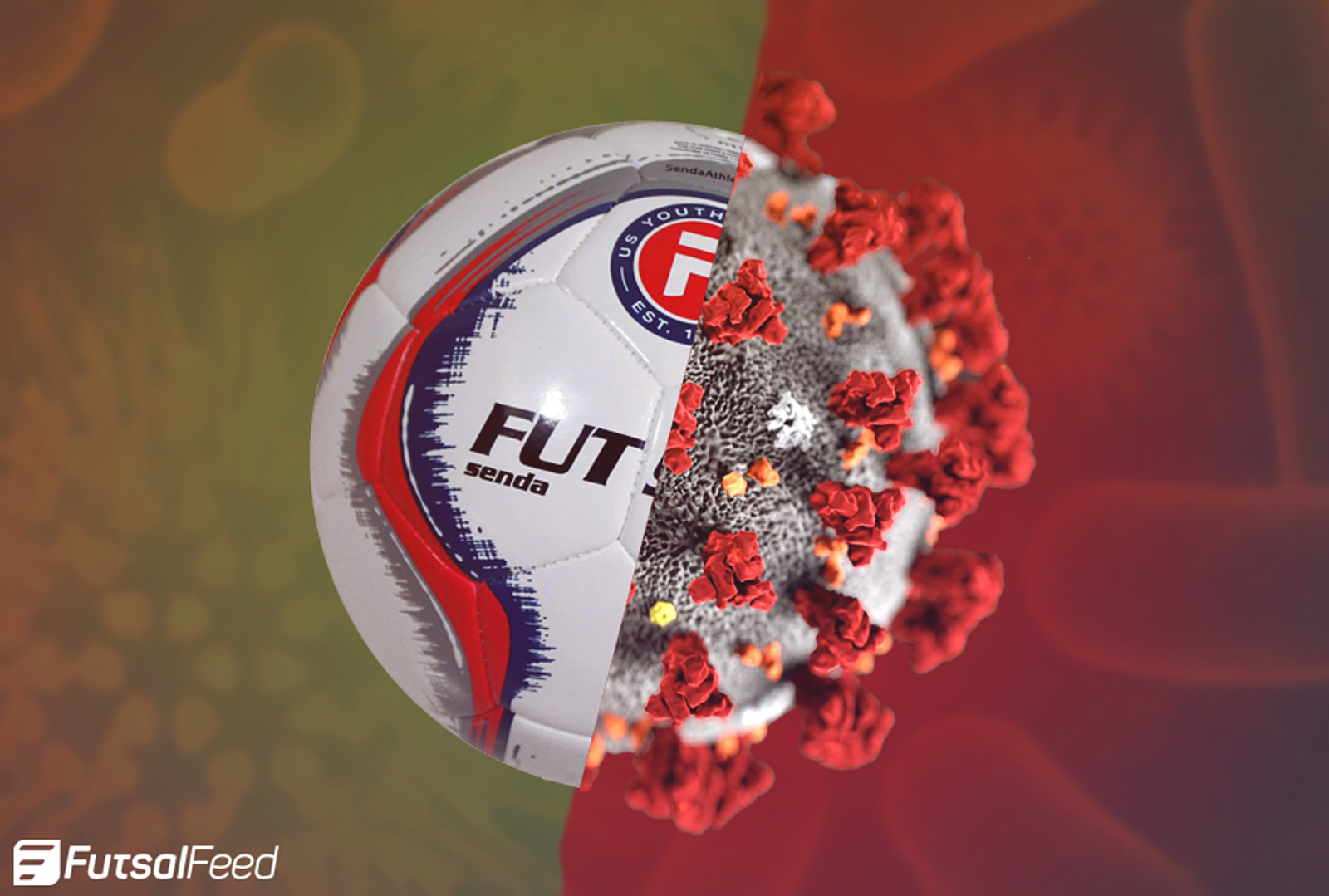 And then it came. One by one, tournaments, leagues, and even the Olympic games stopped and cancelled competitions.
Besides Belarus and some small tropic countries, futsal was not played anywhere until June when some countries (Spain, Russia, Croatia, etc.) continued their competition.
After the summer break, Champions League Final Four tournament was held in Barcelona, European leagues started their new season (mostly without spectators), and in November, four European countries played Playoffs for the World Cup. Eventually, Czechia and Serbia won last to European places in Lithuania.
Qualification for the 2022 European championship also started with their preliminary round, and the richest football federation in the world, the famous FA, was the only European association that stopped funding futsal and withdrew their national team from 2022 Euro. The reason is COVID-19, and the poor English FA no longer have money for futsal…
>> Doug Reed: Futsal is a Fantastic Game - it will grow with or without the FA's involvement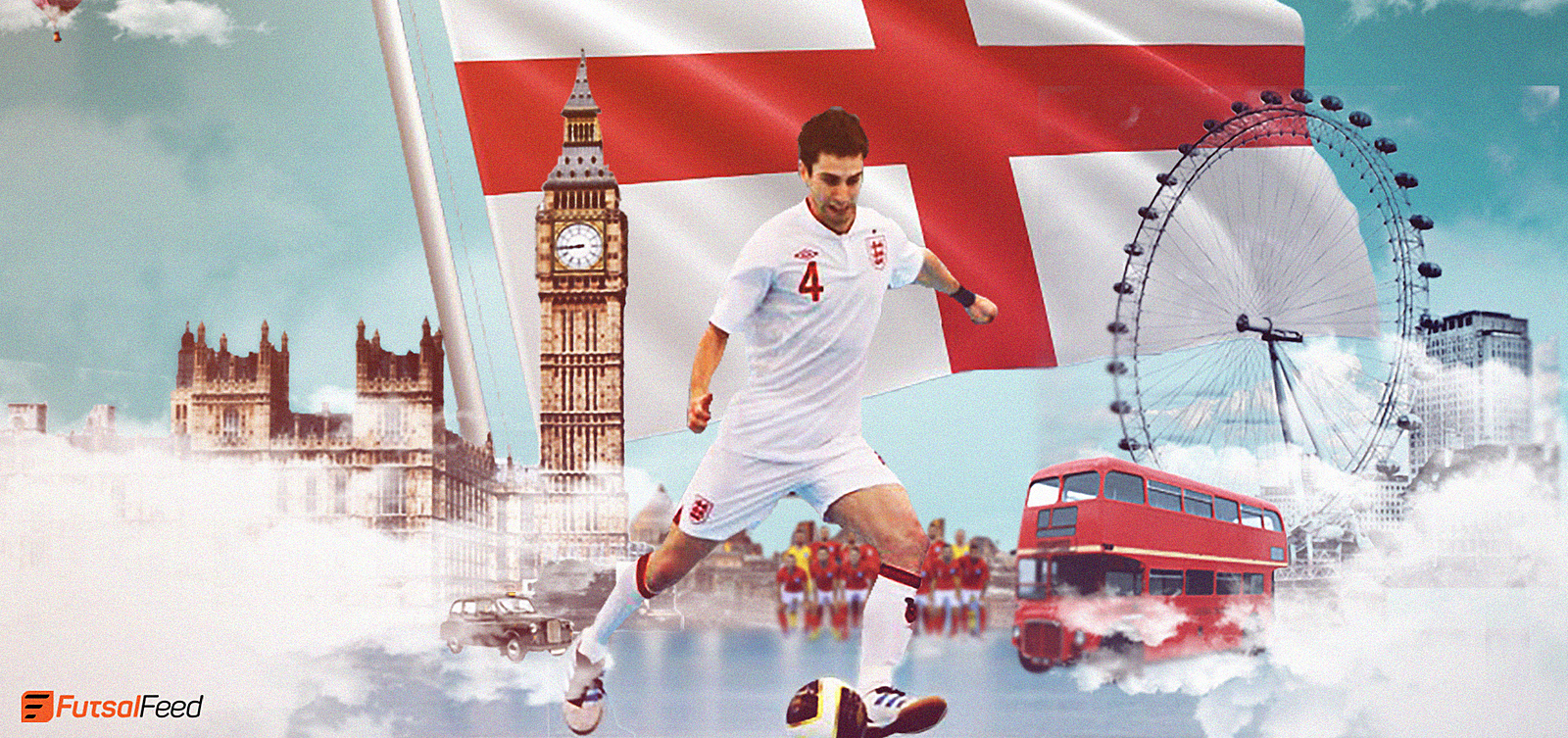 The year that should have been most substantial with futsal eventually was very indigent.
However, we managed to choose a Futsal's best team in 2020 in a large competition which included futsal experts and you, our dear readers.
>> Winners: FutsalFeed Best Team of 2020 Award Winners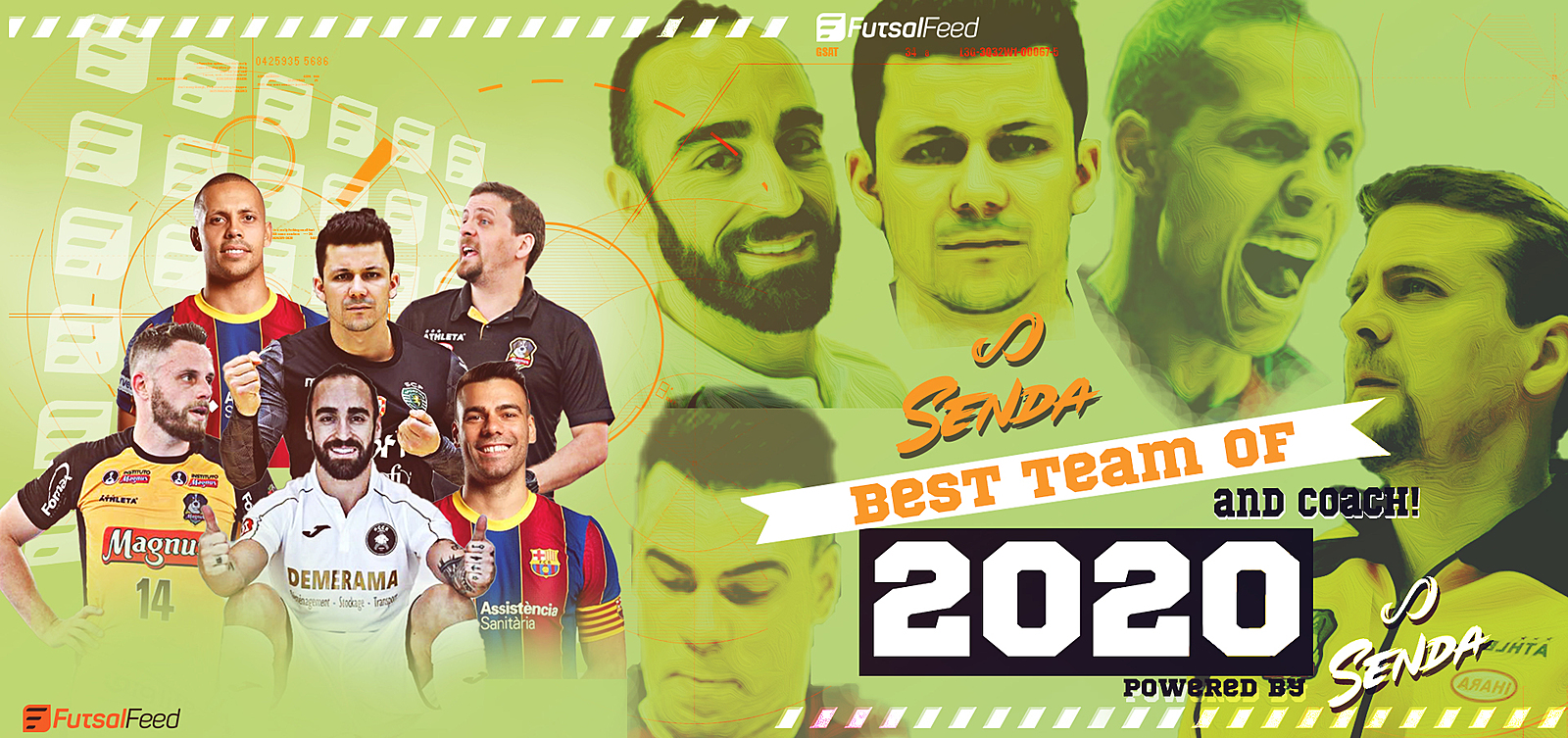 As it is often said, there is something good in everything bad. The things that we couldn't watch in 2020 (Asian Futsal Championship, COMNEBOL Futsal Championship, and World Cup) we will hopefully witness in 2021.
Therefore, get ready for a fantastic futsal year.
But, before we publish the text Futsal Calendar in 2021, we would like to look back on the past year and see our top 10 most-read articles:
1. 5. Things You Didn't Know About Ricardinho (116.258 reads)
Ricardinho is the world's most popular active futsal player. Famous Doug Reed wrote an interesting, and most-read article about some unknown facts about the famous Portuguese wizard.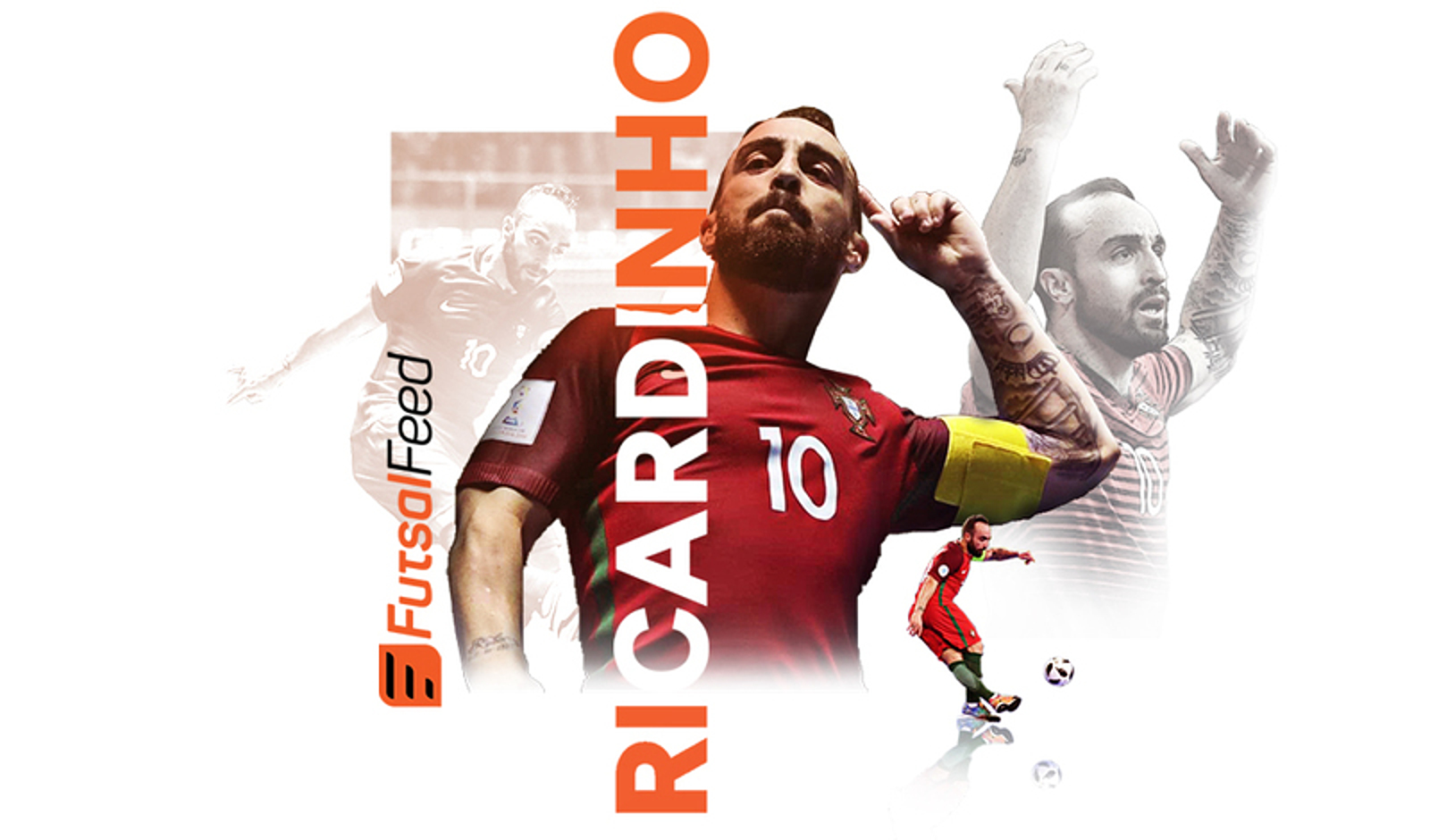 2. Is the Croatian Top tier the most interesting futsal league in the world? (69.992 reads)
Last season (2019/20) Croatian Futsal League had 10 clubs, and 8 of them were hoping to clinch the title. Eventually, the reachest club Split was relegated. Due to Covid-19, a lot of players left the league after the season, but it is still very interesting.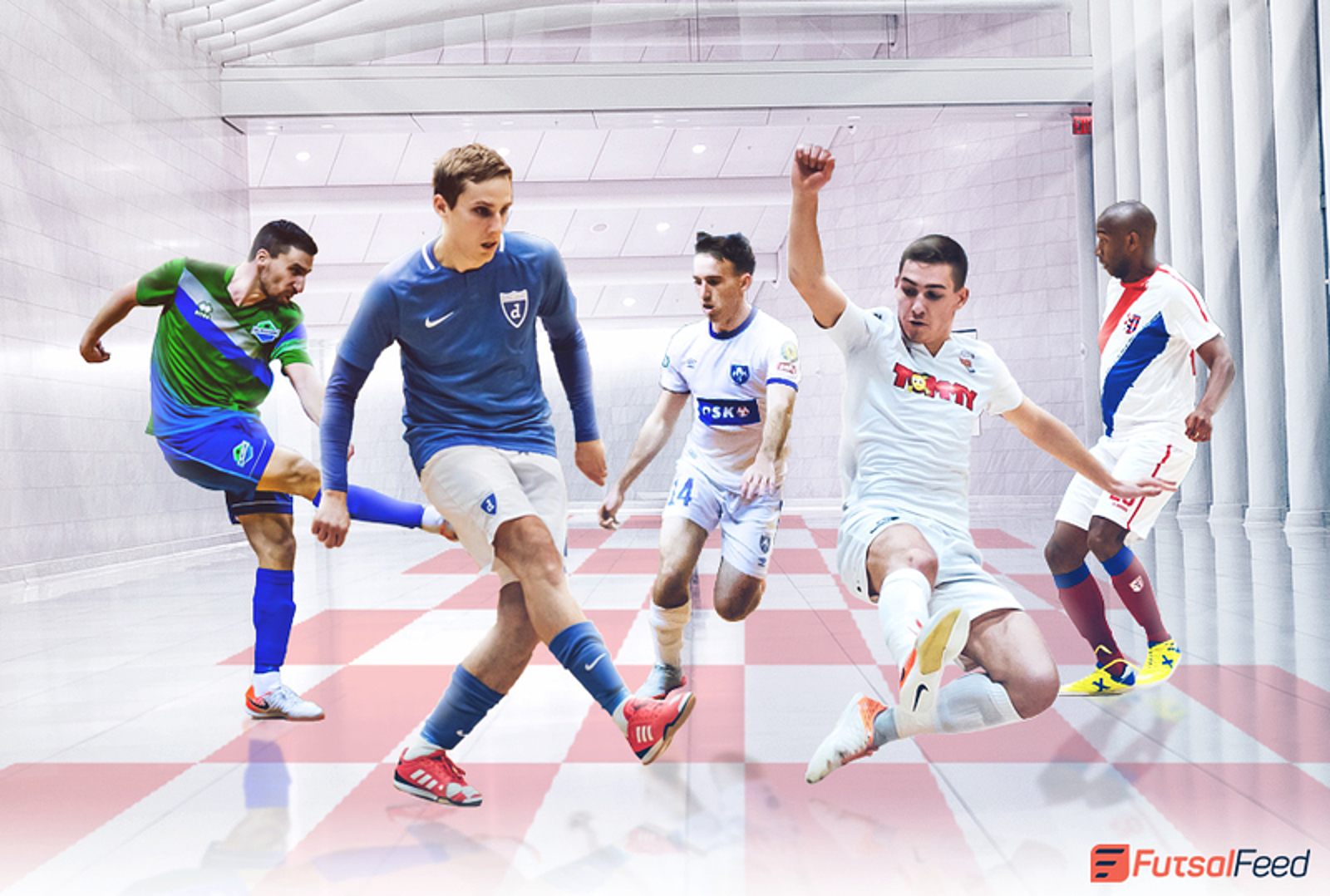 3. Top 6 indoor futsal shoes! (56.266 reads)
You are not only a futsal enthusiast, but you also play futsal? Then you should read this article about the best indoor futsal shoes!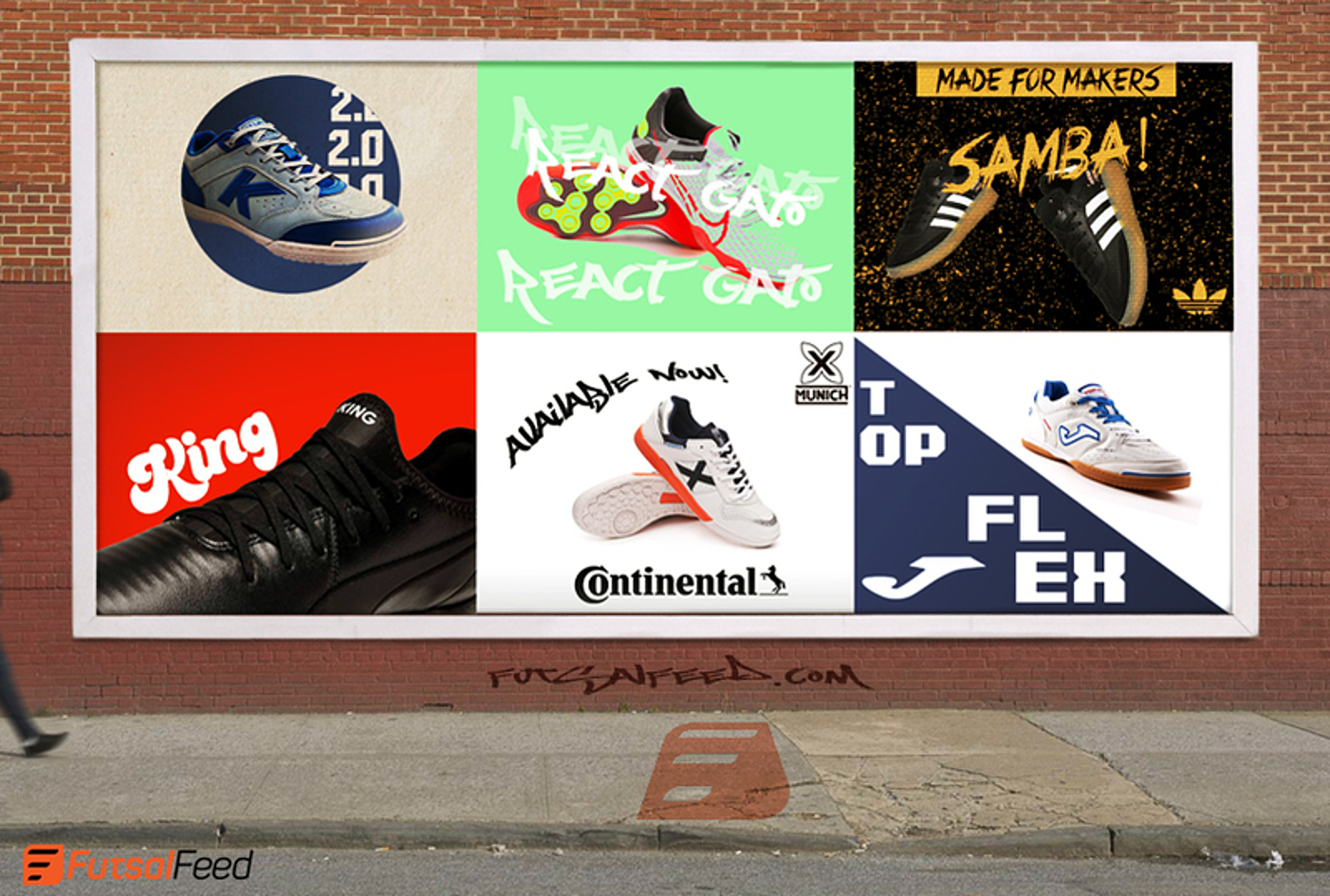 4. Top 10 Footballers Who Played Futsal (54.228 reads)
There is an unbreakable link between futsal and football. We all know that most of the greatest footballers played futsal when they were young. Here are the best of them.
5. VAR in Futsal – Unlikely or Expected Future? (39.164 reads)
Video Assistant Referee has changed football tremendously. But what about VAR in futsal? We discussed that topic either.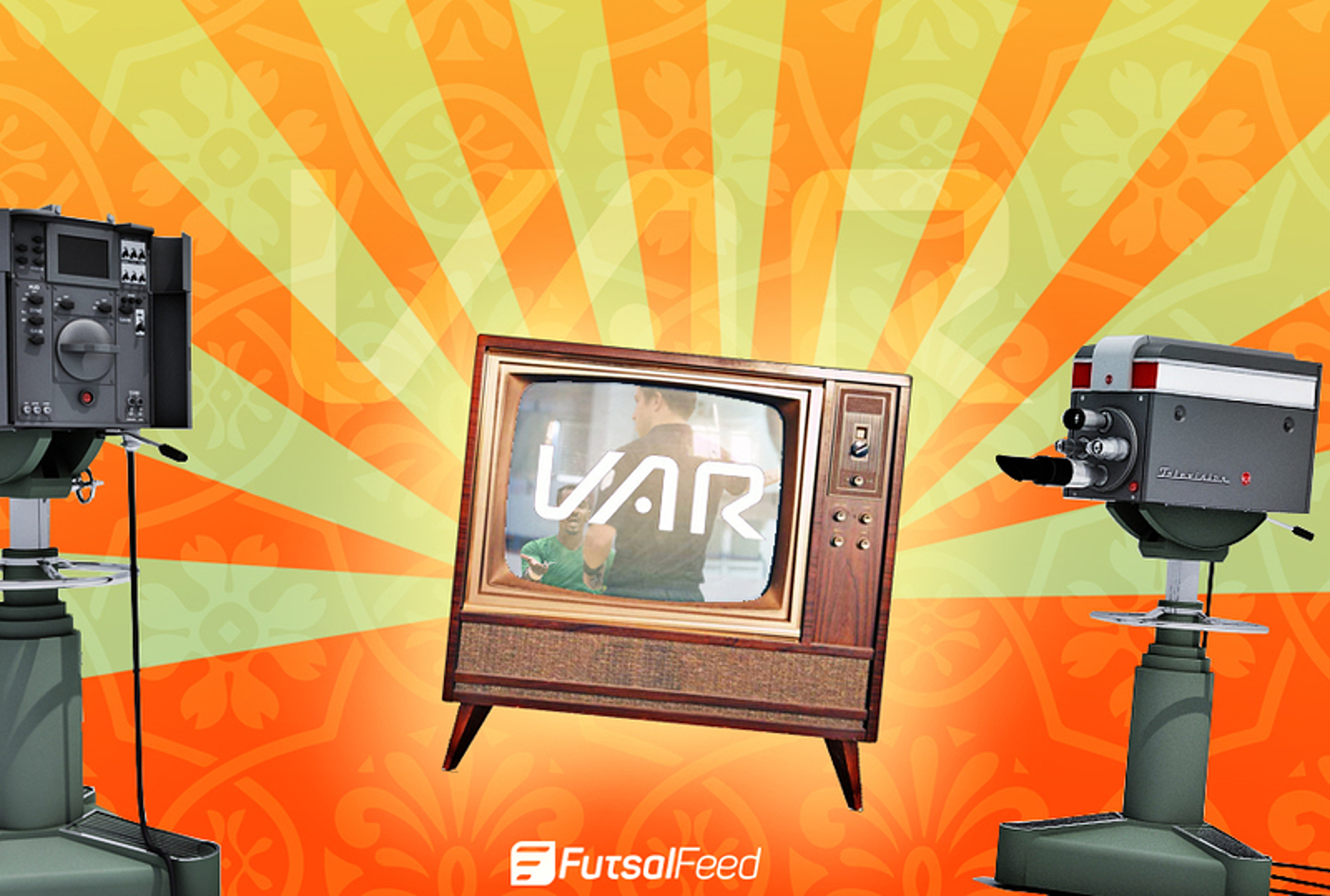 6. Top 11 football clubs with futsal sections +1 (26.570 reads)
Another text with correlations between futsal and football. Some mighty football clubs have their own futsal sections. Check the most famous of them…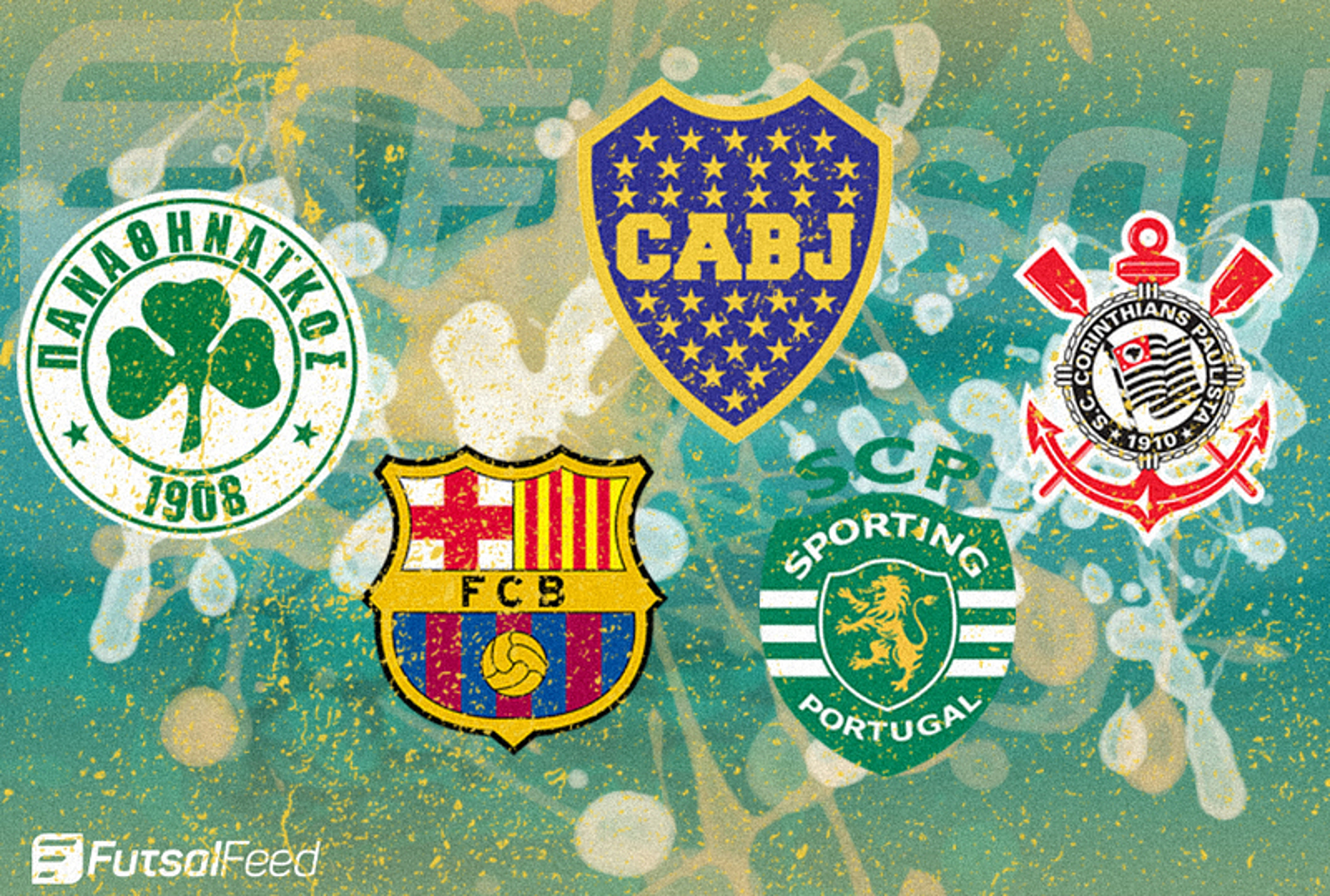 7. 8 postulates to become a top futsal goalkeeper (25.023 reads)
Our columnist Dušan Matić wrote an excellent text about the young goalkeepers. The title says it all….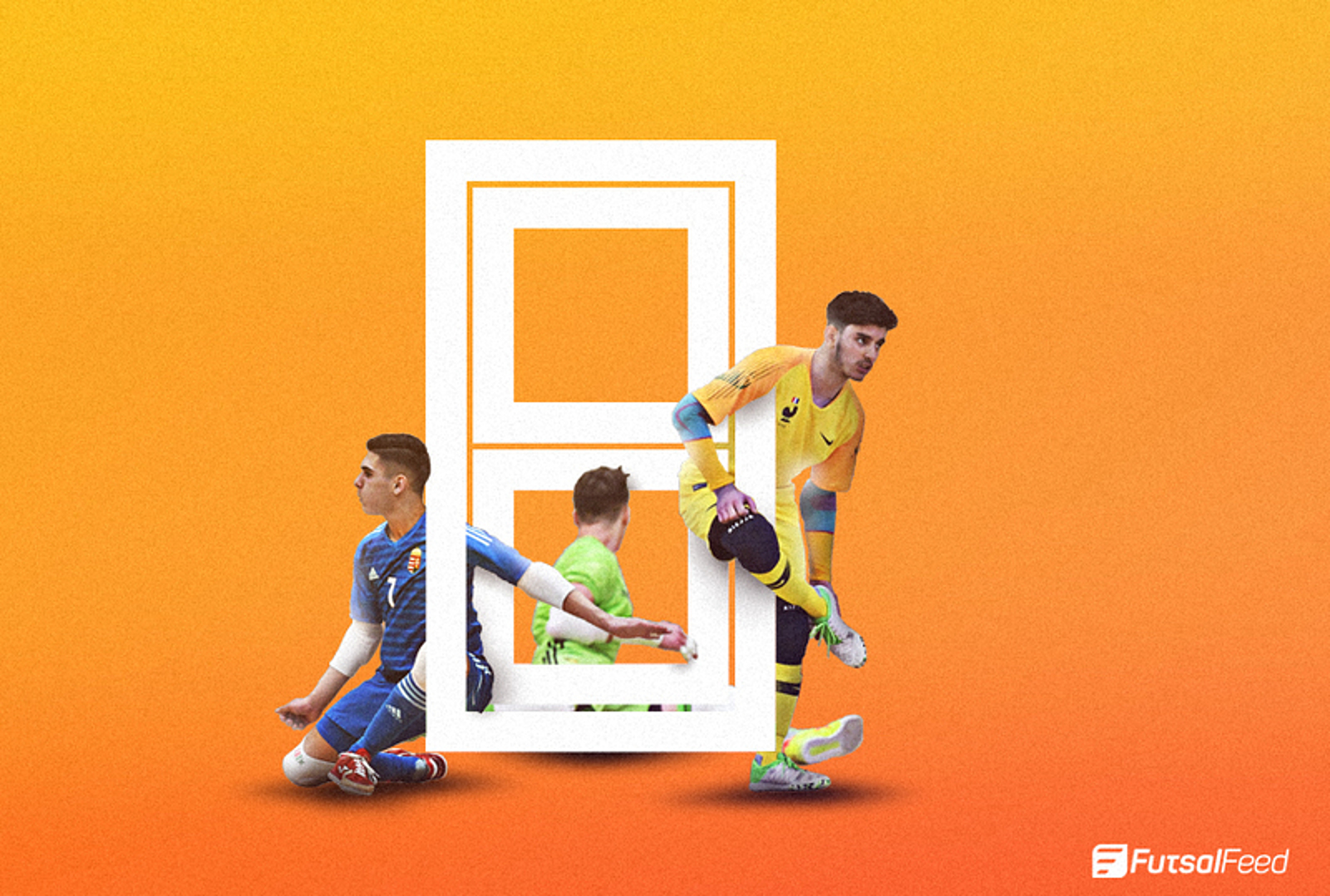 8. Why Futsal Goalkeepers don't wear Gloves? (23.170 reads)
Dušan Matić's another about goalkeepers. One of the most intriguing futsal questions is – why futsal goalkeepers don't wear gloves, indeed?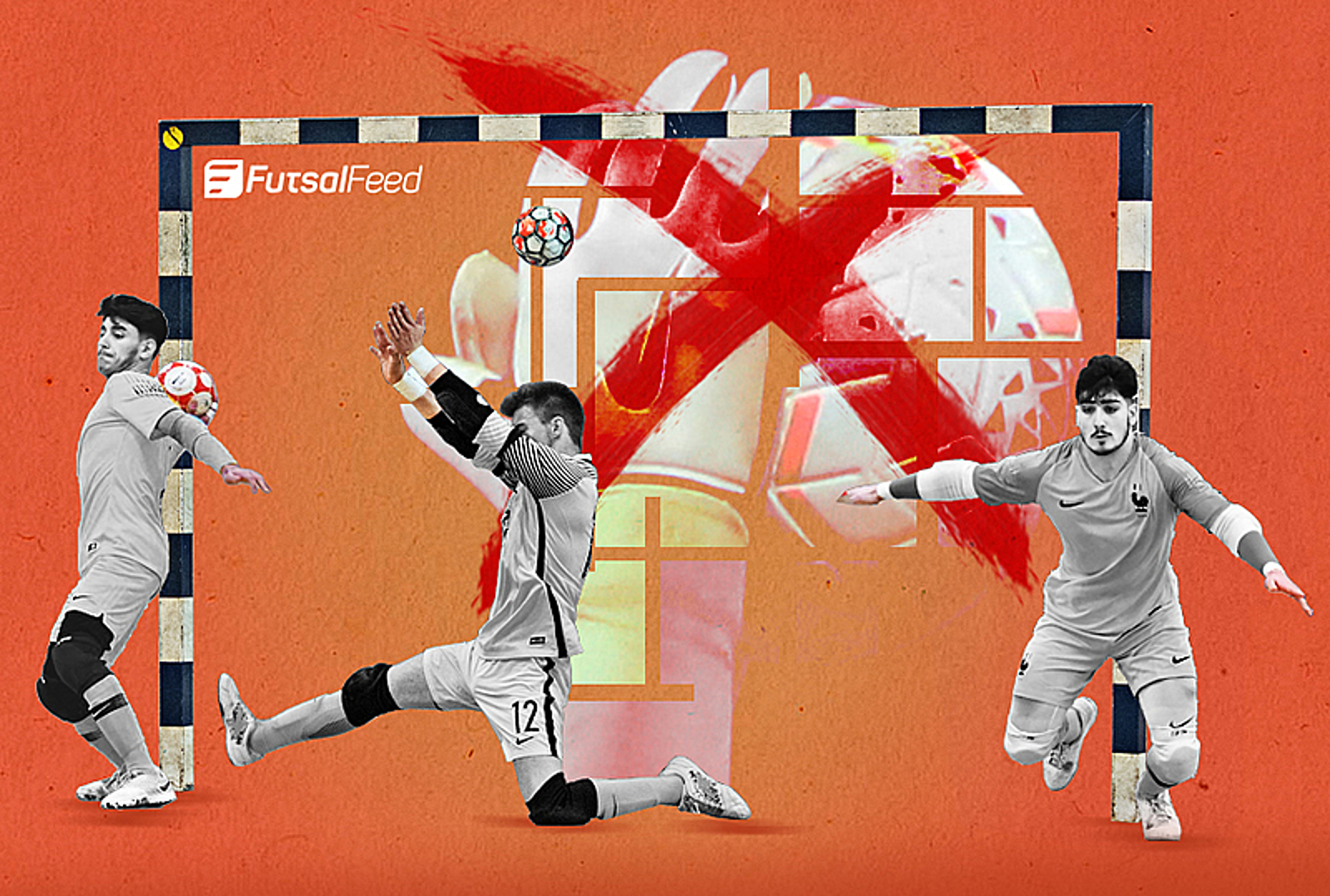 9. Falcão, Futsal God (20.982 reads)
Probably the most known futsal player of all time, and arguably the best, is Brazilian Falcao. These about "Indoor Pele "was written by Telesport.hr journalist Juraj Vrdoljak.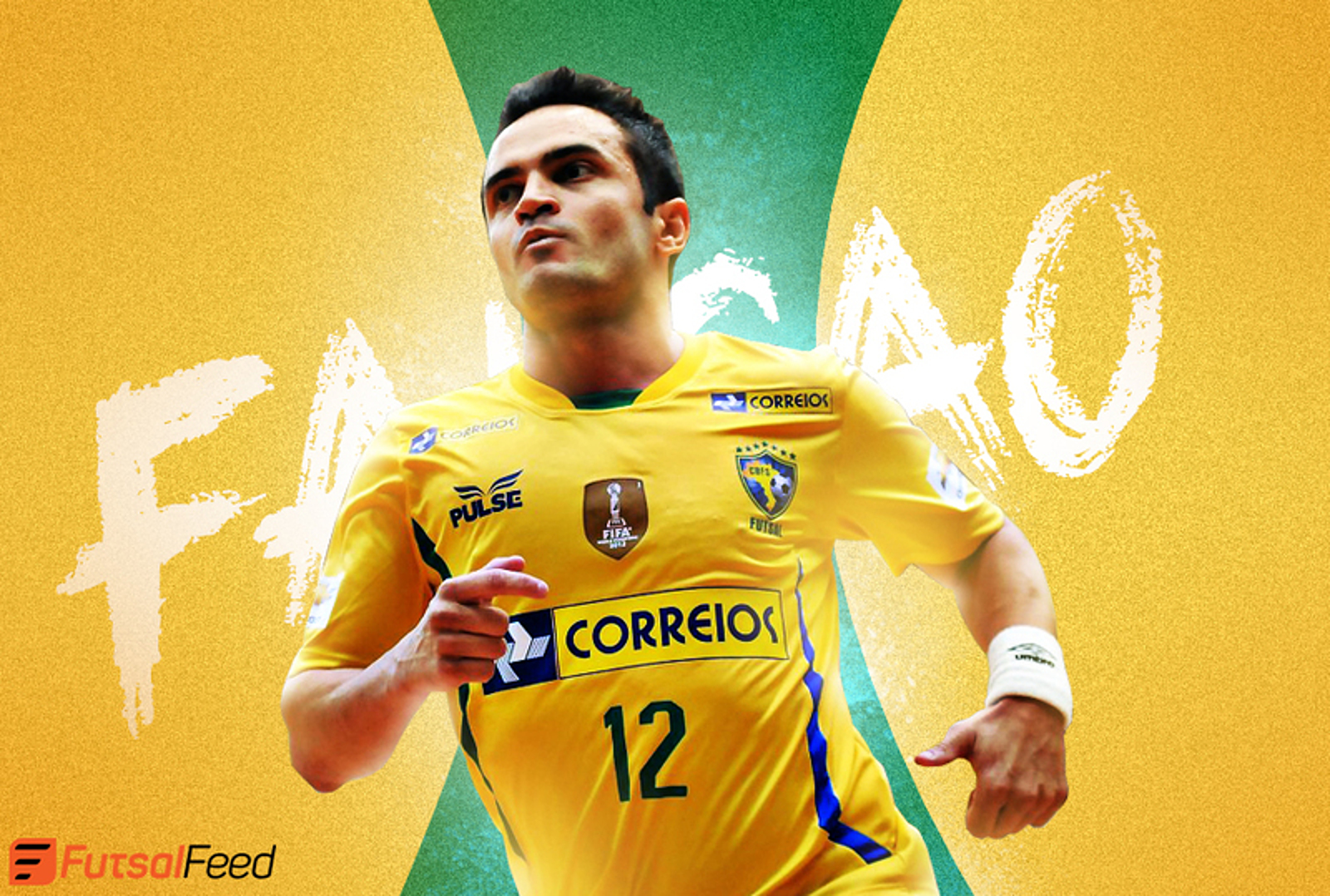 10. We analyzed the UEFA Futsal Champions League Final Four 2019/20 tournament's digital marketing! (19.986 reads)
Barcelona won the postponed Final Four tournament of the Futsal Champions League. The tournament in Barcelona was played without spectators, but it was covered on UEFA's digital platforms…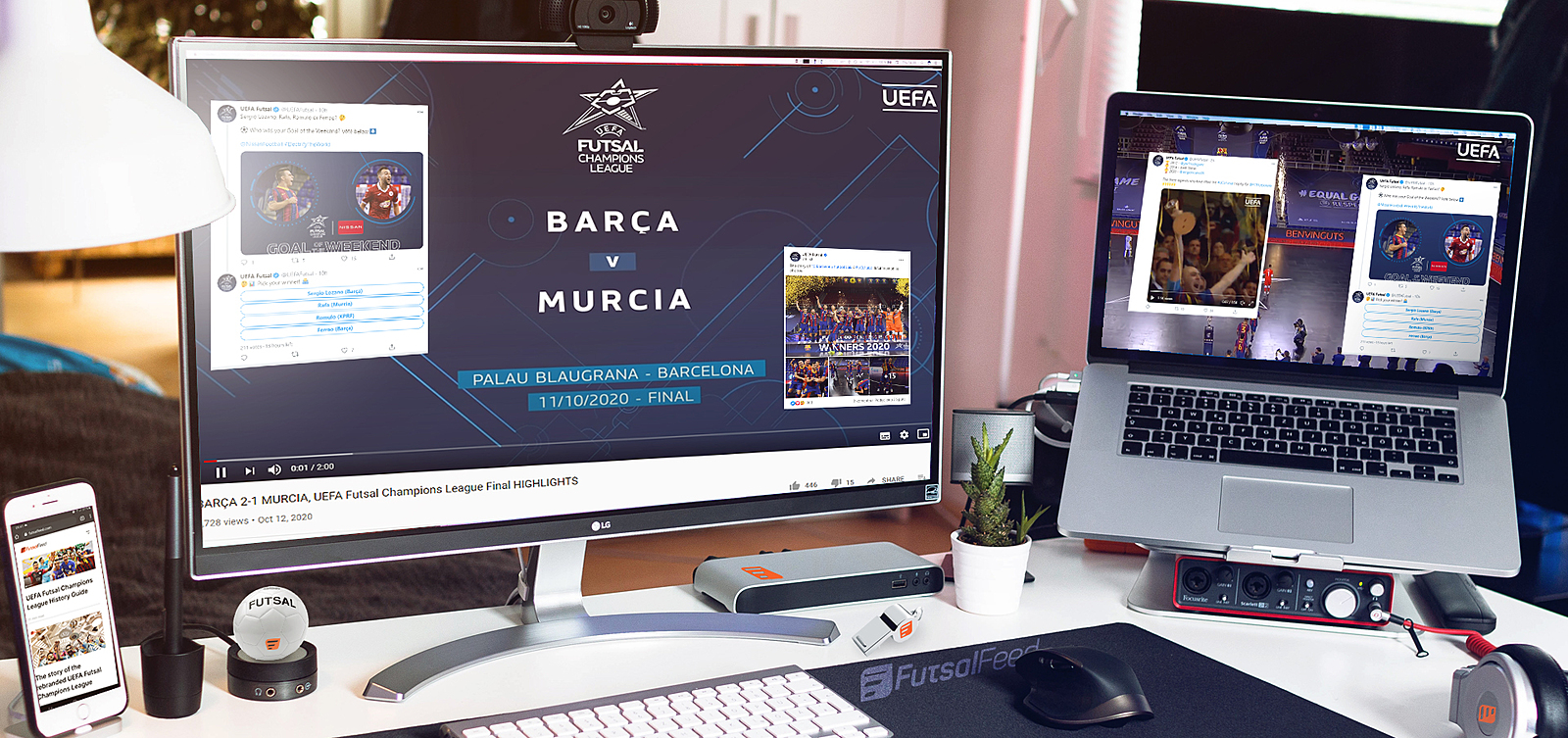 And if you want to read more of our original content that wasn't among the 10 most read ones, here are some that we think might be interesting:
As for the best (and the end), YOU can also become a part of the FutsalFeed's team (or just support our project). How? Check this article: